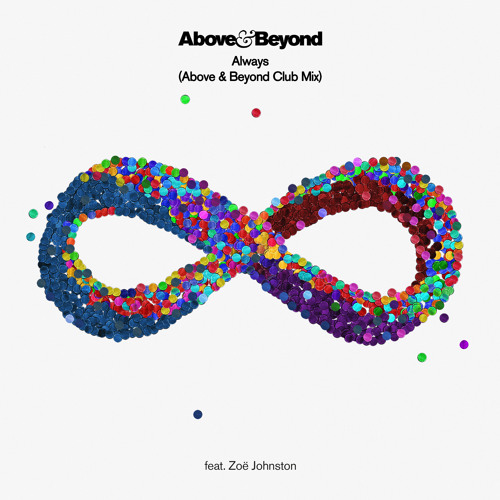 Above & Beyond – Always (Club Mix)
A reminder the delicate songwriting behind every Above & Beyond production, 'Always' featuring Zoë Johnston is an emotional coda for the band's U.S. Billboard #3 album, 'Common Ground'. The original version is a slow, piano-driven ballad that pulls at all our heart strings and has become a teary eyed favorite during A&B sets.
There is no denying that A&B have the power to turn a stadium happy concert-goers into a bunch blubbering babies. The power music, am I right? However, these prodigies also know how to turn a stunning musical composition like 'Always' into a rapturous, stadium-sized anthem channelling 90's Ibiza terrace grooves. Ladies and gentlemen, the Above & Beyond Club Mix 'Always' is finally here. Take a listen below now and be sure to check out A&B's upcoming European tour dates here.
Above & Beyond – Always (Club Mix)