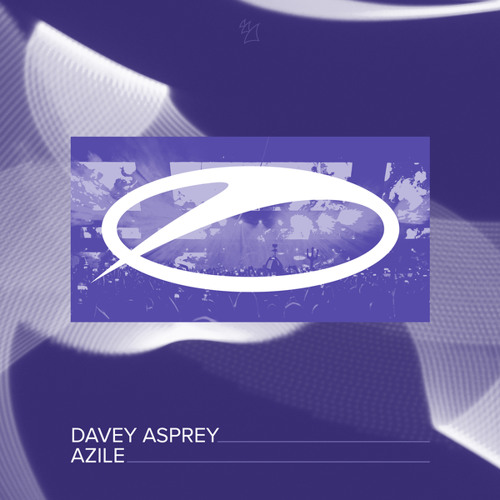 Davey Asprey – Azile
If you bought into Davey Asprey's stock back in late 2016, you are reaping the rewards these days. For his latest trick, he released the impressive tune 'Azile.' In what he is calling a "true follow-up to 'Fallout,'" the track name is a tribute to his daughter Eliza. It was released through Armin van Buuren's Armada label.
Asprey, no stranger to running his social media account, was understandably pumped about the release:
Davey Asprey's 'Azile' is an uplifter from start to finish. Kicking f with a twangy and ominous rise, the tune quickly transitions into the clouds. The thumping bass line is paired beautifully with windy synth work, possessing shades early Gareth Emery. A short piano breakdown concludes as this song finally let's go its hold on you. It's hard not to imagine being whisked away at a festival to this tune, eyes closed and your hands in the air.
The UK-born dynamo has gained support from AvB, Ferry Corsten, Markus Schulz, and many other label bosses. Storming onto the scene with the festival destroyer 'Fallout' in 2017, Asprey has released a steady stream massive, well-crafted tunes. 'Azile' is decidedly another epic track for all playlists.
You can catch Davey Asprey at Dreamstate SF in August. Listen to 'Azile' in its entirety below on Spotify!
Davey Asprey – Azile