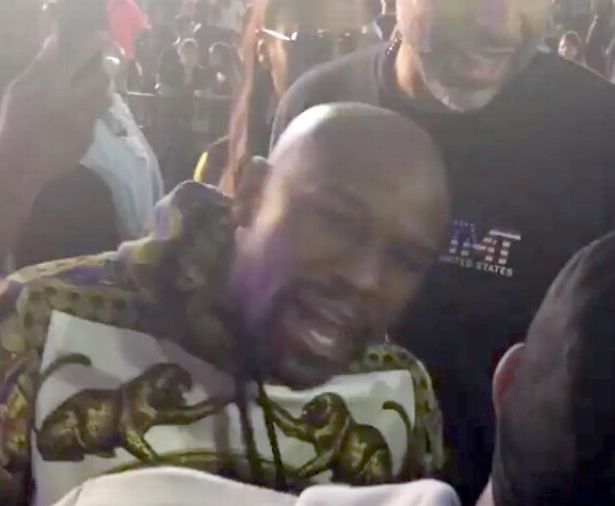 This has to be one the strangest intersections people and places we can imagine, but here it is. This weekend is Ultra Japan and on night one some VIPs made some big news. It turns out both Floyd Mayweather and Manny Pacquiao were in attendance. We thought that Floyd Mayweather had retired from boxing after his beat-down Conor McGregor. Now the pair shocked the world by announcing a rematch as Galantis performed in the background at Ultra. Videos posted by each them to social media acted as an announcement sorts.
The two last faced f in 2015 in what was the most hyped boxing match all time. In 2015 Mayweather prevailed, but Pacquiao has wanted a rematch ever since. In the video Mayweather is heard saying he is coming out retirement in December and that he's coming back to fight Pacquiao in 2018.
Check out our ficial EDMTunes playlist for the freshest tracks - updated weekly!