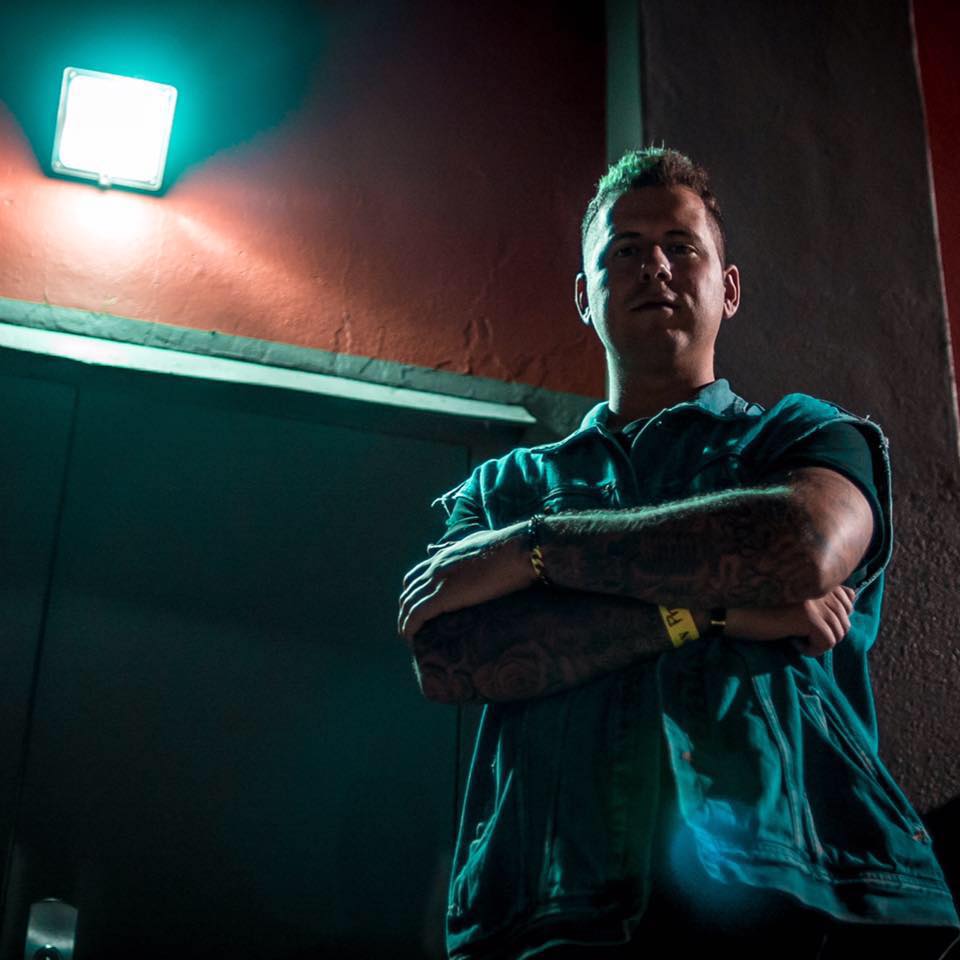 There has been a lot issues for artist's social media getting hacked recently. While the dubstep community felt the hack harder than anyone else – it seems that nobody's Snapchat or Twitter is safe from these dedicated trolls.
Protohype was the most recent victim a hack, but instead leaking music, the hacker took a more creative approach in terms what he wanted to accomplish.
Turns out the hacker began selling subscriptions to a "premium Snapchat" account for Protohype at the lty rate $5. When called out on the interaction by a fan, Protohype took the opportunity to clear up the confusion and help pay back any the fans who got scammed. Change your passwords ten people, and don't use the same one for each account you have.
Photo Via Facebook