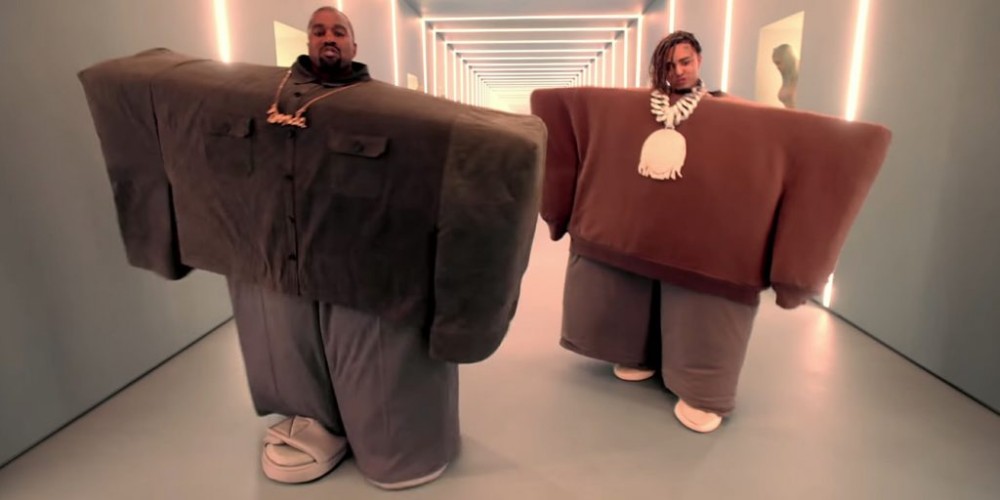 Either you love, or love to hate Kanye West and Lil Pump's new track "I Love It" featuring Adele Givens. Regardless, the meme-worthy music video just broke the YouTube record for most plays in a week.
The ficial "I Love It" music video has amassed over 76 million views in just seven days. That's more than Childish Gambino's "This Is America" pulled in during that same timeframe.
As points out, Kanye West usually "drops f the face the earth" following a big release (i.e. Yeezus, The Life Pablo). However, after two huge releases this summer with and , he's still cranking out those viral hits like it's nothing.
Currently, "I Love It" has racked up 88,452,278 views and counting. Watch it again right here!
Kanye West & Lil Pump ft. Adele Givens – "I Love It"
Download/Stream "I Love It" here:
H/T: