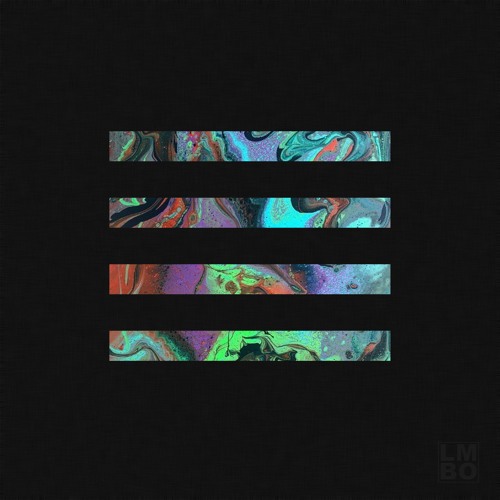 LMBO – Prosper (feat. Apollo)
Just five short months into the scene, producing duo LMBO have carved out a place for themselves with their laid-back alt-electronic sound. From the release their first single 'Dysphoria' to their remix Bronze Whale's 'Warm', they've been putting out nothing but hits. Because contrary to their name, the duo definitely doesn't leave listeners hanging. And now they're back to release their third single, 'Prosper', with the help vocalist Apollo.
It's pretty safe to say that 'Prosper' is probably their best release to date. Featuring the lyrical flow Apollo, LMBO creates a smooth amalgamation hip-hop and their signature alt-electronic sound that's nothing but a heater through and through. We are expecting big things from this duo so be sure to keep an eye on their project as they are sure to be making big moves in the near future.
LMBO – Prosper (feat. Apollo)

Check out our ficial EDMTunes playlist for the freshest tracks - updated weekly!