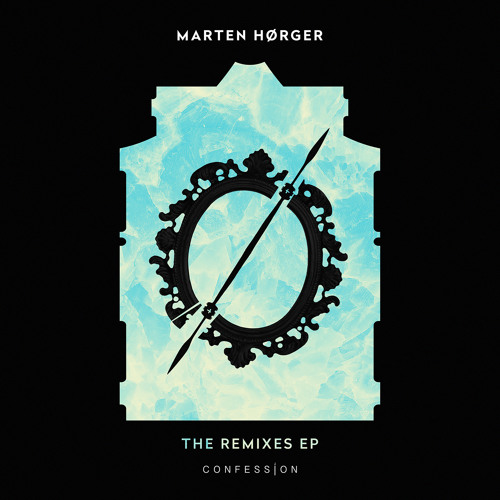 Marten Hørger – The Remixes EP
German DJ Marten Hørger exploded onto the scene as a bass music prodigy. Since his rise, he has continued to create tunes that blend house, hip-hop and broken beat leading to huge awards and accolades. Hørger has collected two international Breakspoll Awards, multiple Beatport Top 10 hits and has been dubbed "The Future" by DJ Mag. Now, he brings us the next best installment Basshouse with his The Remixes EP.
The Remixes EP has five tracks that contain remixes by Wuki, Dongkong, Karol Tip, Jay Robinson, and Taiki Nulight. Up first, are three remixes Hørger and Neon Steve's collaboration 'You Don't'. Wuki's remix starts f with hard hitting percussion and trap elements leading into Dongkong's futuristic remix. Karol Tip's remix brings a driving house beat and a whole lot bass, giving the original justice.
The final two tracks are more subtle on the bass and lean more on the house side. Ethereal synths, infectious rhythm's and minimalistic techno elements are featured in Taiku Nulight and Jay Robinson's remixes. Both still have small moments heavy bass but are a distinct departure from the 'You Don't' remixes.
Hørger states,
"When Neon Steve and I produced 'You Don't,' we just just wanted to make something that was 100% us, rather than doing what we thought people would love. And it turned out to be one the biggest tracks our careers so far. Shorty after that I made 'Hands Together' with that same mindset. Tchami and Malaa loved both them so we had our first CONFESSION release. Now some our favorite producers have remixed both tracks, and we're incredibly happy with the outcome."
Listen to The Remixes EP out now on Confession below.
Marten Hørger – The Remixes EP