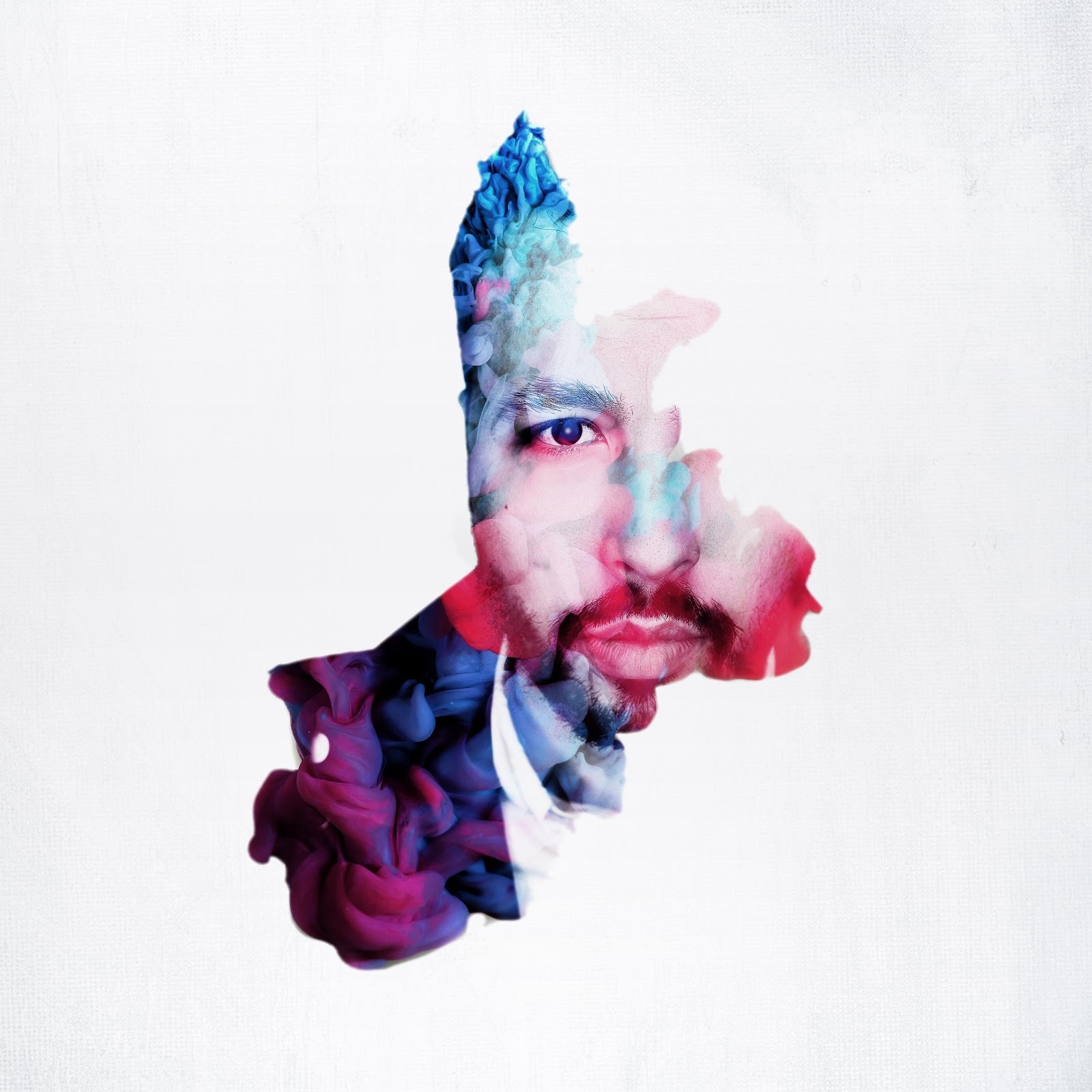 Nico Molaschi is making a remarkable comeback this year with his most ambitious track yet
"High On Your Love."
This release follows his self-produced 2016 album
Say All
that featured hit
"One Man Down"
which is a story of liberation and freedom achieved by courage, hope and the discovery of oneself.
"High On Your Love" comes as a breakthrough for the Swiss-based singer, with impeccable production quality, a catchy beat, and smooth vocals, the track has something for everyone. Impossible not to play on repeat, "High On Your Love" will be stuck in everyone's head and have the world singing along and spreading the positive vibes.
To find out more about Nico's adventures, and latest releases, make sure to follow him on
Instagram
.