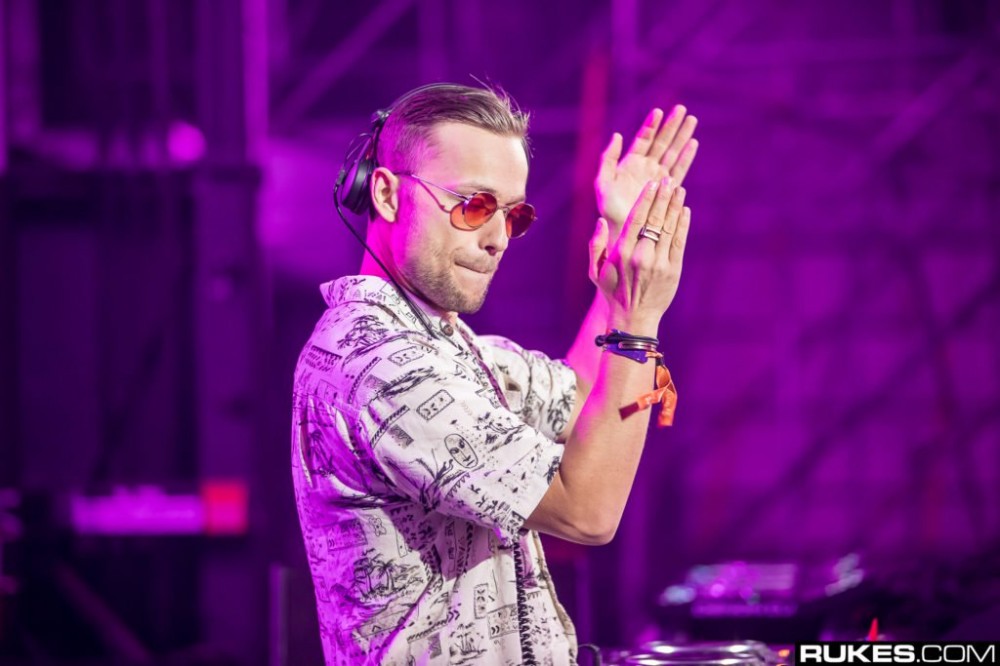 If you caught Party Favor this past weekend at HARD Summer, consider yourself lucky because you witnessed a fantastic set. For those you that didn't, that's a shame. But in lieu seeing the set, you can still listen to a brand new remix pack from Party Favor called Keke Don't Love You But Party Favor Does Edit Pack.
The KDLYBPFD Edit Pack contains a bunch Party Favor edits that fans have been asking for forever: Ayo & Teo's "Rolex," GTA's "Booty Bounce," What So Not's "Jaguar," 4B & Teez's "Whistle," and the long-awaited edit Major Lazer's "Original Don."
All this is available for free this link right ➡ .
Photo