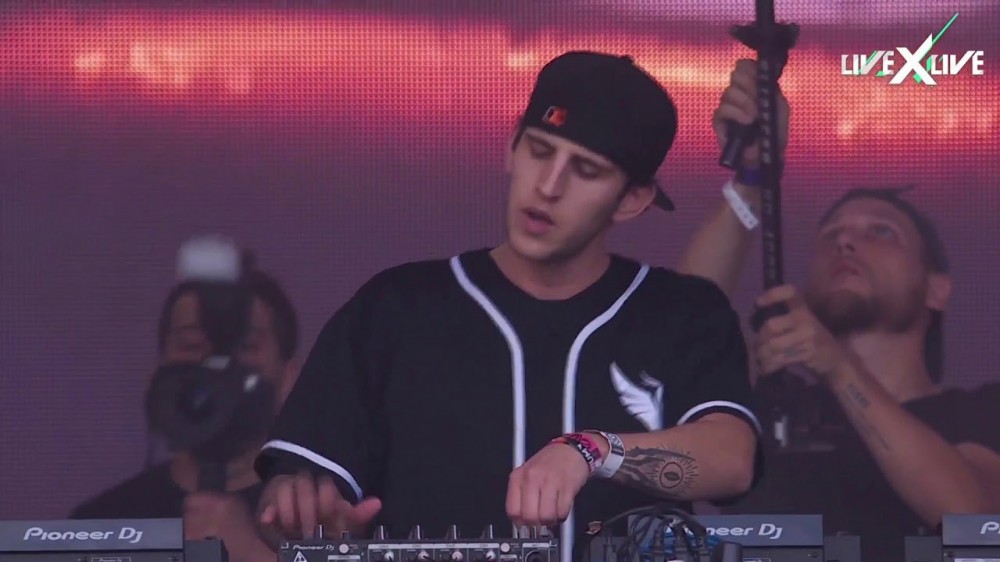 From the sounds it, Illenium b2b Said the Sky completely blew the crowd away at Global Dance Festival — but now we don't have to take just anyone's word for it.
A recording the very special, full live set has been upload, re-edited and enhanced to make for a pretty excellent listening experience. The mix has been making rounds on for a couple days now, so it's about time to relive all the b2b magic.
To start things f, Illenium and Said the Sky get right to the point with their "Sound Where'd U Go" track featuring 1788-L. The set continues on, dancing between the ster, melodic sounds both producers and rail-breaking tracks alike. The contrast forges a compelling dynamic that will keep you guessing until the last song is played out. And fans were privy to a brand new Illenium original entitled "."
We absolutely love both these artists and believe this is a fine representation their worlds colliding. Sit back and enjoy. Or, rage to your liking.
Illenium b2b Said the Sky @ Global Dance Festival 2018