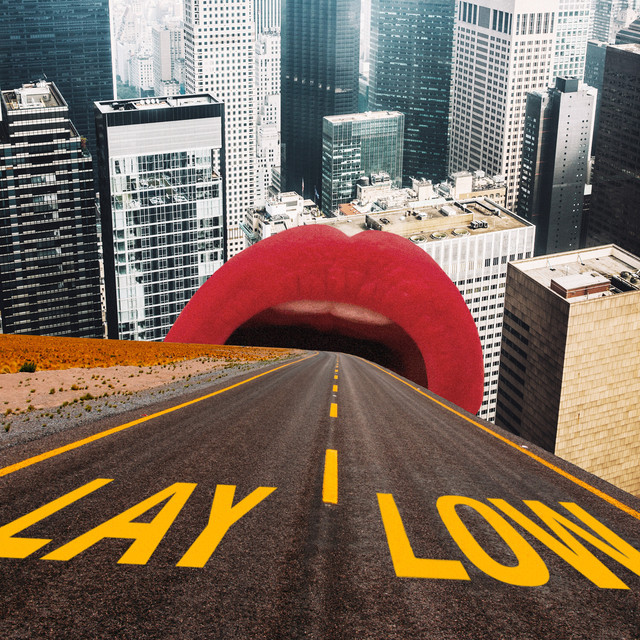 Who can forget iconic songs like 'Don't You Worry Child' and 'Save the World'? The magic behind them came from mega talented songwriters John Martin and Michel Zitron. They're work includes some the biggest songs in EDM including Tiesto's 'Red Lights,' Martin Garrix's 'Now That I've Found You' and even Avicii's 'Fade Into Darkness', but now the two are taking their talents to the next level. Together they've launched VCATION to bring you even more iconic tunes. Through VCATION, they aim to bring you dreamy melodies with subtle dance beats starting with their debut single 'Lay Low'.
'Lay Low' starts smooth and groovy, setting the prefect mood for a summer track. Light instrumentation let's the vocals shine as you hear some their previous works' melodic influences. Next, driving bass pairs with st synths to really bring home that beachside feeling. While the electronic elements are minimal, they pair perfectly with the acoustic sounds and serve as an example the duo's songwriting mastery.
VCATION definitely has us warmed up and we can't wait to see what else they bring. In the meantime take an escape with 'Lay Low' below.
VCATION – Lay Low