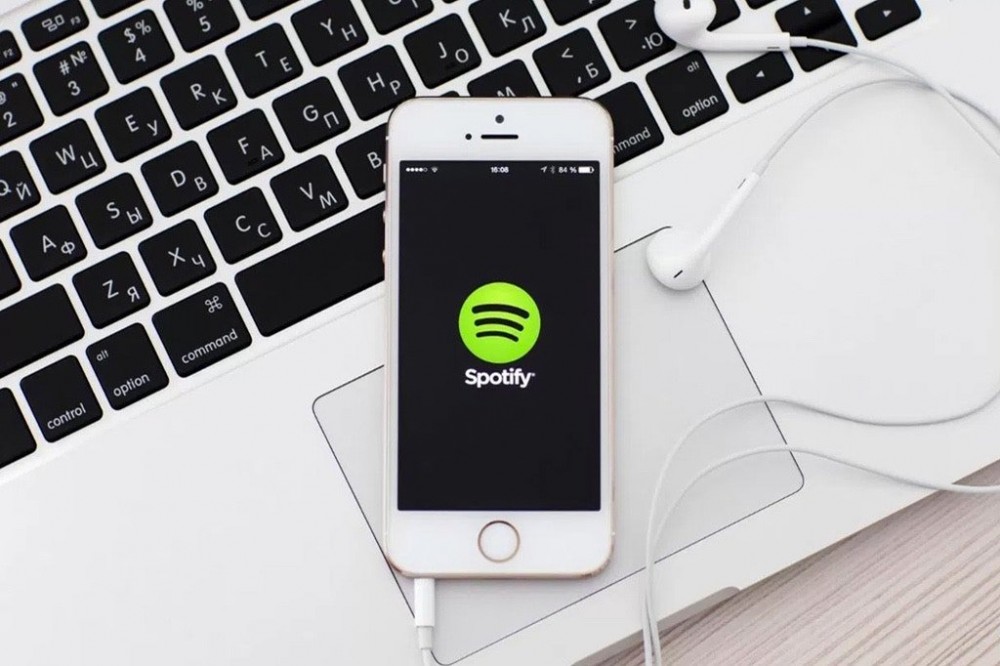 Spotify has long placed a limit on downloading songs fline from its streaming service, capping users at 10,000 tracks (3,333 tracks per device, with a three-device limit, to be precise). Now, without much announcement from Spotify, the limit seems to have been lifted.
Some power users discovered they were able to surpass the 3,333 song limit this week, and a Spotify spokesperson confirmed the update to Rolling Stone. "At Spotify, we're always working on improving the experience for our users. We can now confirm that we have increased the number fline tracks per device — from 3,333 on three devices to 10,000 tracks per device for up to five devices," a Spotify spokesperson says.
Though the limit has been in place for a while, it became a bigger deal this past July when Ooah The Glitch Mob on Twitter, spreading to other artists and users.
The new 50,000 limit isn't unlimited, but it's still a vast improvement over the previous 10,000. Users can make use the update now.