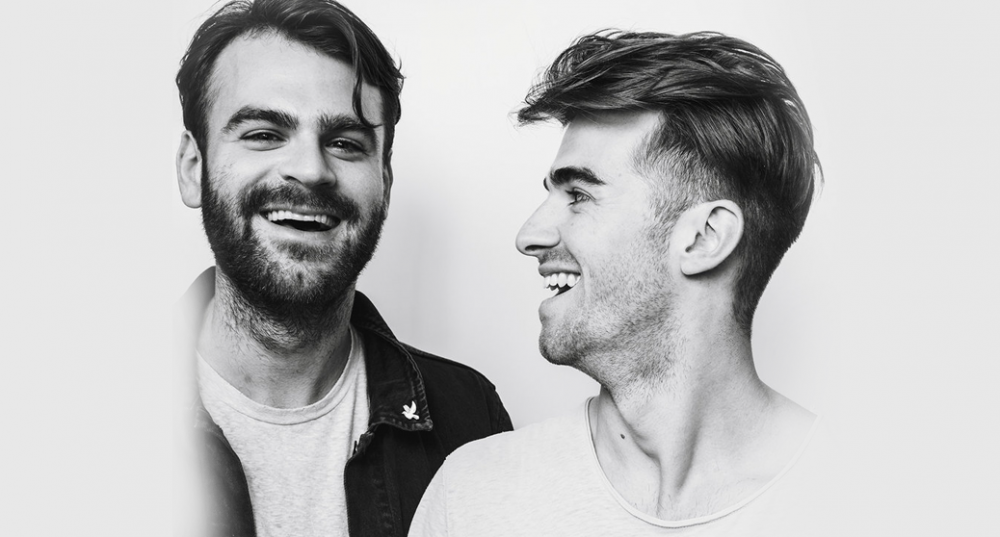 On April 20th, 2018, the electronic dance music community suffered a fatal blow after reports the death Tim Bergling, otherwise known as Avicii, surfaced on the internet. While fans and other EDM artists weren't sure if it was true, Avicii's publicist Diana Baron confirmed the news while sending shockwaves across the music industry.
Soon after the news was confirmed by Avicii's publicist, everyone began pouring in the tributes for EDM's poster boy. From popular DJs to prominent Pop artists, everyone expressed their shock and disbelief at the sudden demise the Swedish musician. But, amongst all the touching messages, one from The Chainsmokers stood out the most.
Taking to Twitter, the American music production duo Alex Pall and Andrew Taggart wrote: "A day where we lost a hero ours, an inspiration and friend. There will never ever be another like him and for that reason we cry and will never forget. We posted this video cause it is a reminder what this brilliant amazing guy did for all us. And now he is gone".

Many are still feeling the pain, especially The Chainsmokers, as their music video for 'Somebody' featuring Drew Love displayed another tribute to the late producer. As talented as The Chainsmokers are, they've found their visual match in close friend and videographer, Rory Kramer.
This particular music video is so much more than a simple reel tour footage. Honestly, they do an amazing job stressing what's really important in life while still having fun.
Through this unique vision by Kramer and The Chainsmokers, together, the story "Somebody" unfolds and hits you right in the feels.