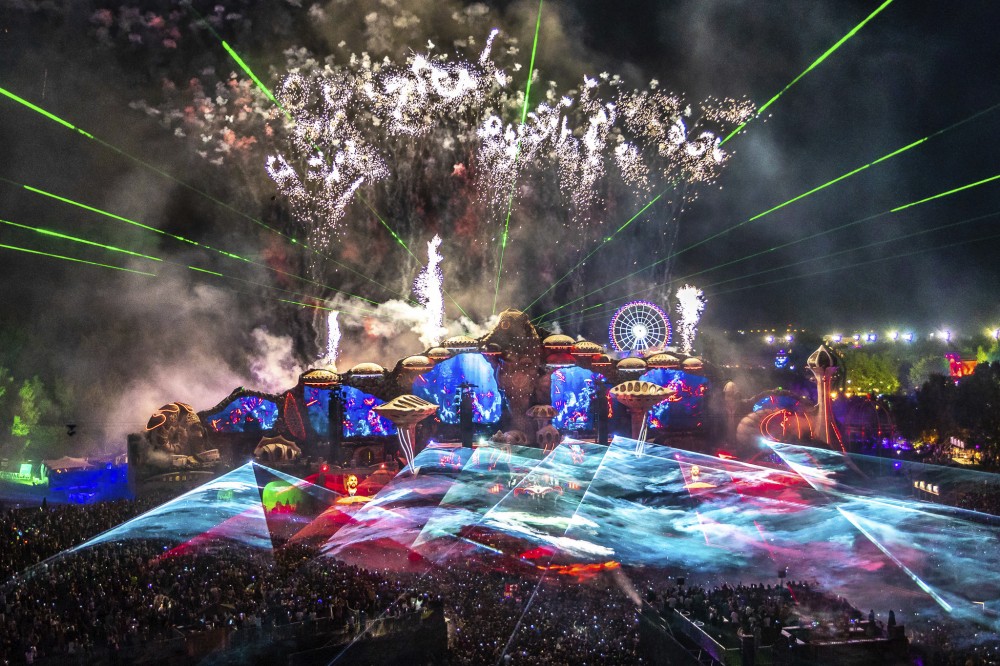 Tomorrowland is now over for 2018 and with it came many iconic moments. This year, 400,000 festival attendees, 16 stages, and a stacked lineup defined the festival making it reign as the EDM festival giant. In addition, so many historical events took place including a tribute to Avicii, Salvatore Ganacii clowning around onstage, a lunar eclipse, and the hottest day recorded in Belgium. While this year's theme, the Story Planaxis, has been put to rest you can relive the magic with the Official Aftermovie.
The movie features nostalgia inducing moments that will definitely bring back the best memories. Shots from both weekends are included capturing all the intense moments that Tomorrowland had to fer. For over 23 minutes the video shows thousands people raging at every stage, multiple shots Dreamville, and even the amenities the festival had to fer.
For those you who can't wait for Tomorrowland next summer, the first edition Tomorrowland Winter is scheduled for mid March. Registration for Tomorrowland Winter starts August 3rd with Tickets going on sale September 9th.