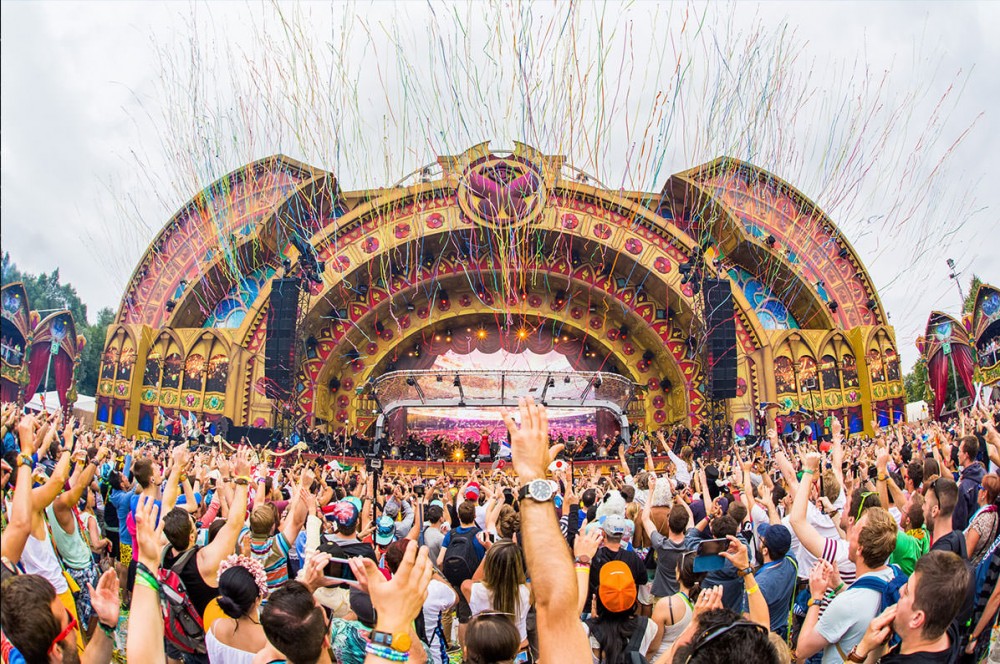 Belgian police are investigating an incident which allegedly took place in the front Tomorrowland's Main Stage on Saturday, reports RTL. Festival organizers have confirmed the reported information.
In a post that circulated through social media online, a woman claims to have had her phone, her ID card, as well as her bank cards stolen. This all occurred after someone sprayed pepper-spray into the crowd and line that she was waiting in.
According to an ficial Tomorrowland spokesperson, organizers have not yet received an ficial complaint about the incident. We are reminded that this year in particular saw security boosted, in response to events stateside. More times than not, organizers do everything in their power to ensure the festival is safe for attendees. Obviously, no weapons any sort are allowed in.
The Tomorrowland spokesperson had the following statement to share:
For more information, check out the ficial Tomorrowland website. The original article can be found here.