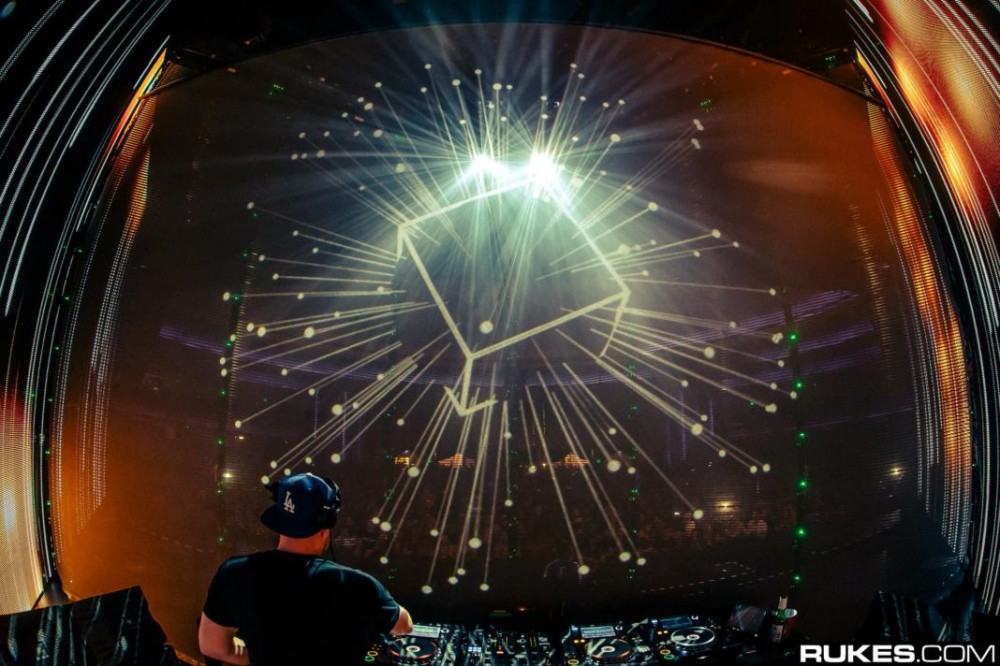 For anyone lucky enough to attend Tomorrowland 2018 this past weekend, you've probably heard that Eric Prydz brought the Prydz Arena down. His music productions are out this world, literally. As a post-rave FOMO treat, he just cleared his set for release and it is INCREDIBLE.
Sweden's native son definitely knows how to concoct a set better than anyone in the scene right now. He rarely uploads his full ficial festival sets, so this opportunity is one we cannot overlook. There's holographic faces, floating shapes, fist bumping, flashing lights and lasers. Feel the emotion in the crowd as you live vicariously through them. Where else in the world can you ever see something like this? Only Belgium.
His set is inconceivable in every way. Featuring music from all his alter egos, he takes you through a true journey time, space and emotion. The set is two hours long and we high-key recommend kicking back, putting on some Bose quality headphones and watching this set in your dark room.
His music is best experienced live and in the moment, so don't let the people in that crowd make you disappointed you weren't there. Not all us can be lucky enough to travel to the massive, international festivals he graces with his presence. But, luck is still on our side for those that did not attend. Pryda gave the OK to the festival for this very ficial video. Hey, it's better than hearing about how awesome their weekend was from your friends isn't it?
Appropriately taking place in the Belgian city Boom, this year's second weekend ran from Friday, July 27th to Sunday 29th. The Story Planaxis is now complete.
Get excited and lose yourself in this show. This is unlike anything you have ever seen before!