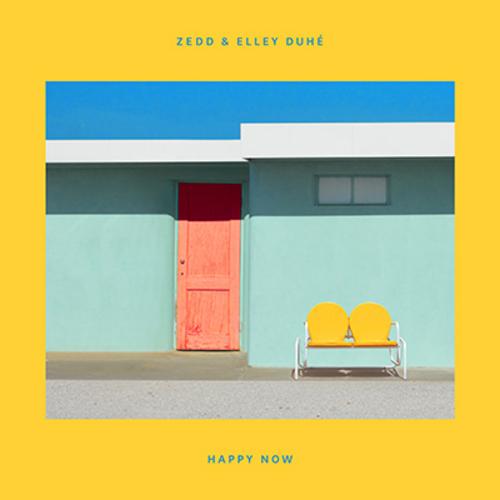 Zedd & Elley Duhé – Happy Now
It's no secret that Zedd is one the best in the world at his craft. His newest release proves just that. Originally known for his eclectic sound design, as late Zedd has ventured more into the Pop side music. Die hard dance-music enthusiast absolutely hate this, however Zedd's newer releases are dominating the radio. This trend continues with his newest track featuring Elley Duhé titled 'Happy Now'.
The track starts f with a relaxing, happy sounding guitar melody and is quickly followed by Duhé's sweet vocals. The elements build up, and the vocals get a bit more emotional as Duhé sings out the chorus "Are you Happy Now?". Zedd works his magic as he manages to make a song with a rather sad message into a happy sounding, danceable hit.
The track was first premiered at 'Zedd In The Park' earlier this month, much to the crowds liking. Furthermore, It should be noted that Zedd is rather meticulous when it comes to choosing vocalists for his tracks. As a result, his selection Elley Duhé should speak volumes to her abilities. The lyric video was released today alongside the track and can be viewed below. 'Happy Now' is out now everywhere, and can be streamed below.
Zedd & Elley Duhé – Happy Now | DOWNLOAD