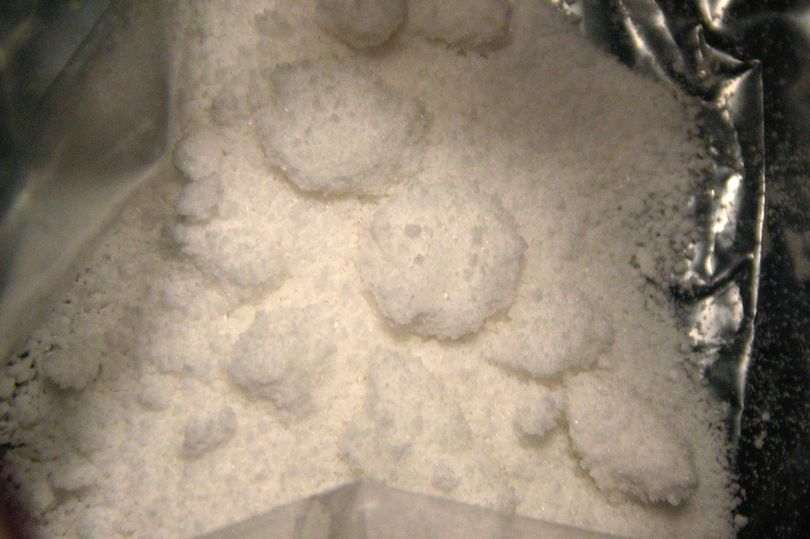 A multinational drug bust has resulted in the seizure a massive amount drugs — street valued at $61 million.
The Australian Border Force (ABF) announced Tuesday that two men were arrested for allegedly smuggling 645 kilograms MDMA inside hundreds  aluminum barbecues. The first, a 33-year-old Canadian suspect and the other, a 30-year-old Australian suspect.
Measuring up to well over a half a ton, this haul MDMA was the biggest shipment by weight seized in Australia in 2019. According to reports, $300,000 in cash and 3.5 kg cocaine were also seized.
The six-month investigation covered Cyprus, Australia and the UK.
NSW's Regional Commander Danielle Yannopoulos said new technology allows ficers to search deeper into shipping containers than ever before.
"Just this year we've found illicit substances in pressionally manufactured car parts, fridges, furniture, and even an excavator," she revealed in a statement.
Sources: KFGO, Neos Kosmos