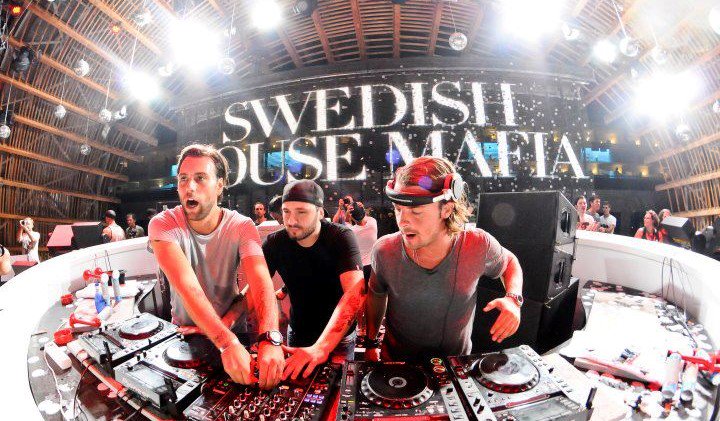 With Swedish House Mafia's reunion now back in full swing, a lot their most classic tracks hit a little harder, with a bit more emotion. On this day 8 years ago, arguably one the trio's biggest songs "Save The World" was released.
Though it was originally premiered on BBC Radio 1 on April 22, 2011 by Pete Tong, it didn't see an ficial digital release until May 13. Vocals from John Martin on the song remain f the ficial title, though his name does appear in the credits. This wasn't uncommon for the time, though it does sort suck.
The hit was eventually nominated for Best Dance Recording in 2012, only to lose to Skrillex's "Scary Monsters and Nice Sprites." That year, Skrillex took home 3 awards including Best Dance Recording, Best Album for Scary Monsters & Nice Sprites as well as Best Remix for his take on Benny Benassi's "Cinema."
This year, you have plenty chances to catch Swedish House Mafia on tour. For now, rewatch the ficial music video for "Save The World" below.
by Hannes Soderlund