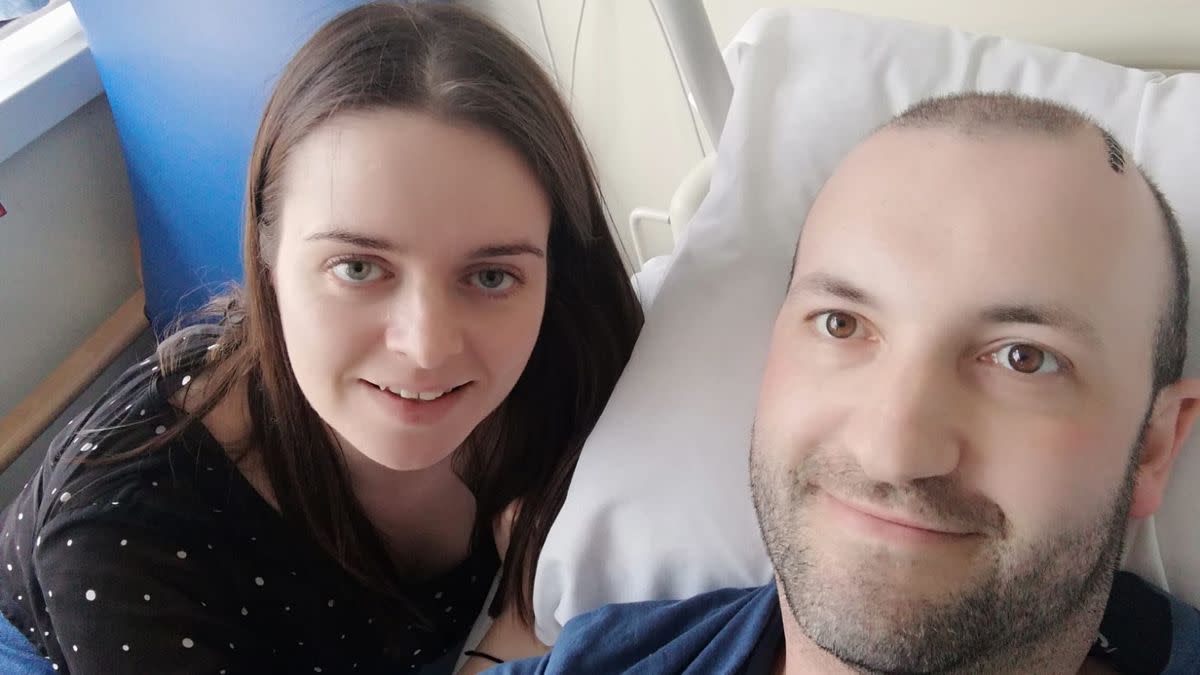 Matt Toole is one resilient bastard.
Toole, 39, is a music teacher and dubstep producer who was recently diagnosed with a Stage 4 glioblastoma, a form of malignant brain tumor. Following his diagnosis, he was told that the average life expectancy for people in his situation was 15 months.
In his valiant fight against the vicious cancer, Toole reached out to his friends in the bass music community to see if they were willing to produce tracks for a charity compilation, the release of which would raise both funds and awareness. After receiving an overwhelming amount of interest, a record label called Fight or Flight Recordings was developed months later to act as a vessel for Toole's aptly-titled compilation, Survival is Instinct, as well as future projects to augment research efforts in the fight against cancer. Proceeds from the record will be directed to The Brain Tumour Charity, the world's largest dedicated funder of research into brain tumors.