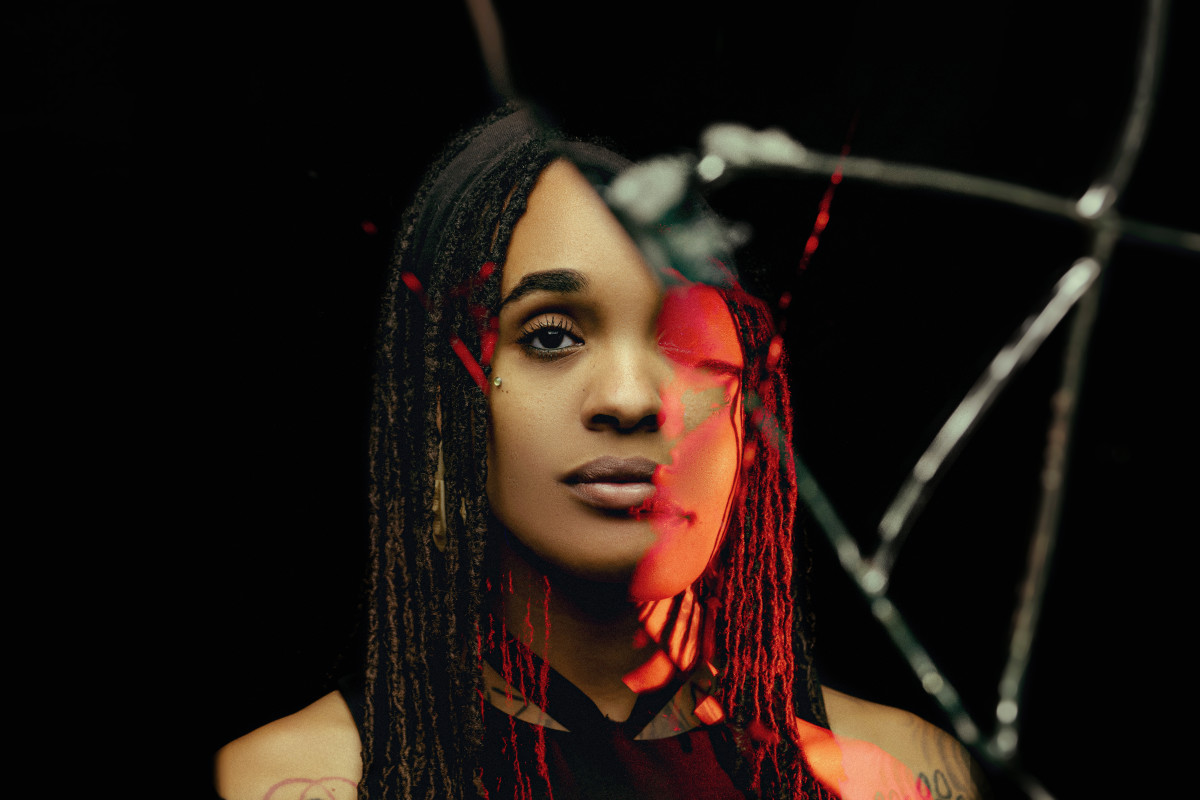 Following the announcement of a landmark tour, surging bass music producer A Hundred Drums has released a new single, "Deep Space."
Out now via Zed Dead's Deadbeats imprint, "Deep Space" finds the experimental bass virtuoso at her finest. She's becoming one of the label's bona fide powerhouses after releasing 2021's Enough Enough EP and this year's "If I Have To."
A Hundred Drums impresses in "Deep Space," which masterfully blends tinctures of hip-hop, psychedelic bass and organic percussion. Pulsing bass and metallic wobbles serenade us through a menacing arrangement, which is reminiscent of her signature, haunting sound.
Take a listen to "Deep Space" below.
Scroll to Continue
Recommended Articles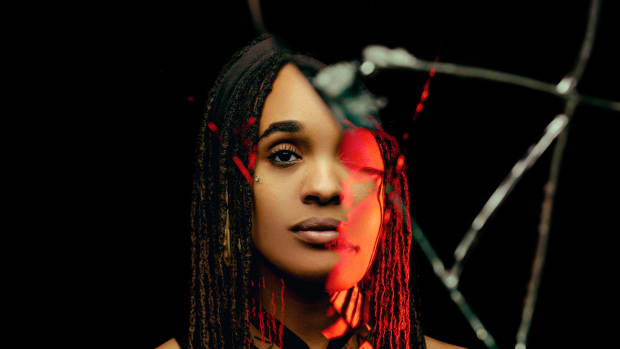 MUSIC RELEASES
A Hundred Drums Returns to Deadbeats With Menacing Track, "Deep Space"
"Deep Space" explores her heavy-hitting sound with pulsing bass and metallic wobbles.