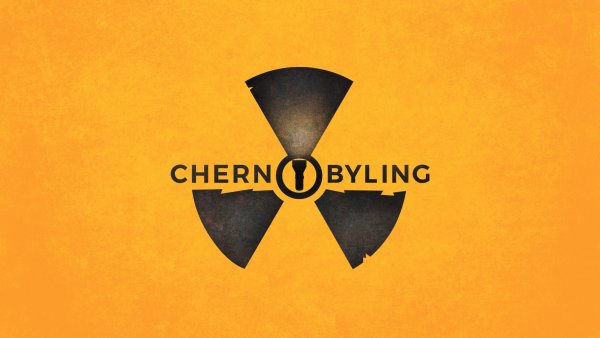 The Chernobyl disaster that took place in 1986 was the worst nuclear accident ever recorded. The forced abandonment the city displaced nearly 300,000 people with effects radiation leaving Chernobyl inhabitable for another 20,000 years. Recently, movies and pop culture have sparked many people's interest in the now mysterious city leading to tours being fered in non-restricted areas. While the area may not be safe to live in long-term, it is has been recorded that a one month stay in non-restricted ares has no effect on human health.
It interesting to note now that a music festival is returning for its second year to Chernobyl and the nearby by city Kiev. The same company (ChernobyWEL.COMe) who organizes tours Chernobyl will be in charge the music festival. Hosting 15 rock/metal bands, DJs, extreme sports, street art demonstrations and course tours city, Chernobyling is a festival its own league.
While some see this festival as controversial, a former resident the city had a different view the event.
To top it f, ALL festival prits will be going to help the Chernobyl babushkas and children affected by Chernobyl disaster in the city Slavutych. It will dubbed as the world's first Urbex, Art, Post-apo and Geocaching Festival and will take place on August 31-September 2. You can learn more about Chernobyling, their 'Pit' tours, and more at the ficial website.