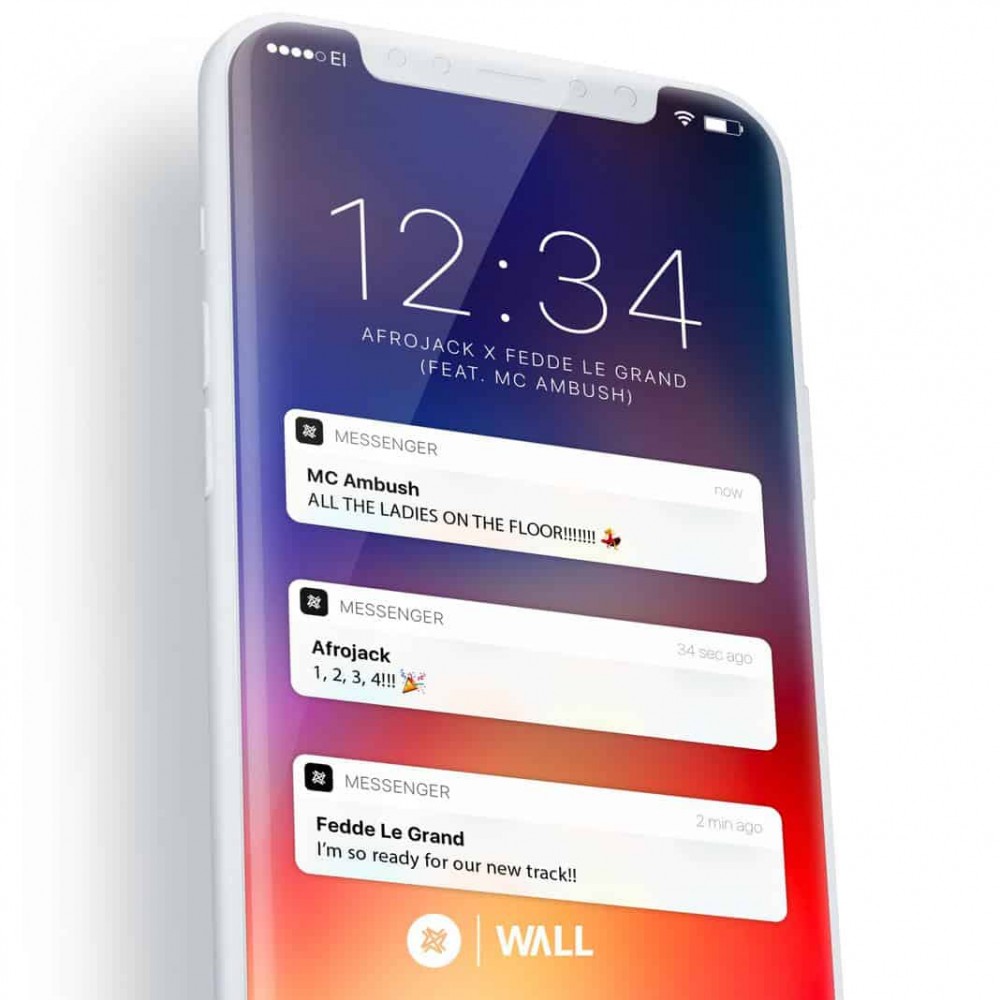 Folks, we have an immense team-up between two dance music's most renowned names. Afrojack and fully live up to expectations with this incredible festival anthem, as '1234' rocks hard from the early beats until the soaring climax, enhanced by the upwinding vocals hype man MC Ambush.
This is big room festival action, sure to create a buzz this season, already supported by the guys themselves as well as tastemakers like , Hardwell, W&W, , R3hab, Mike Williams, Sikdope and more.
Out now on WALL Recordings.