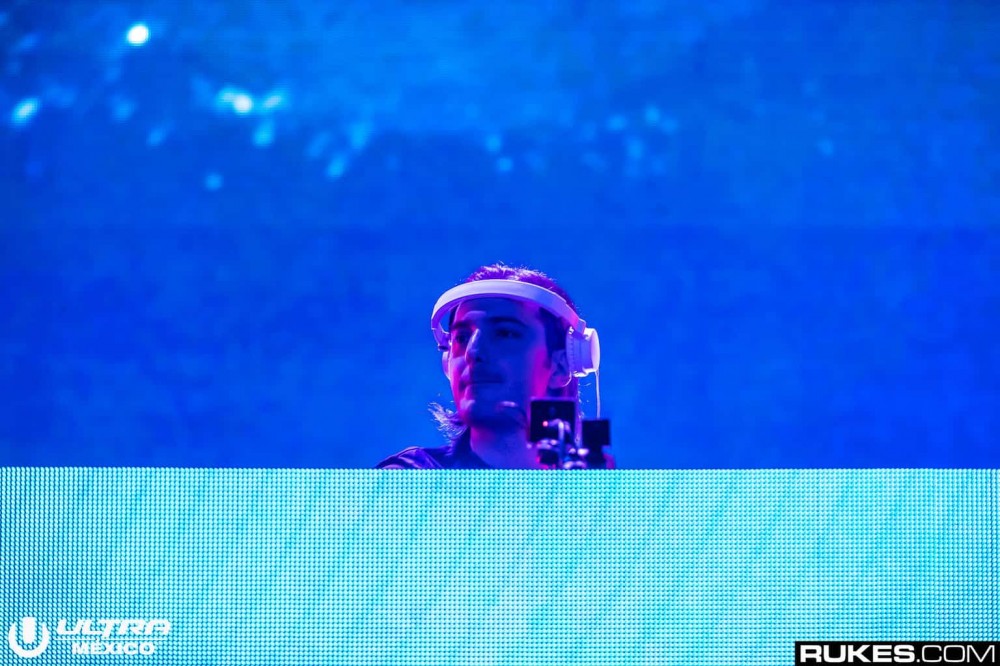 As we all know, Moe Shalizi has been working tirelessly over the years to build one the strongest rosters in the game. Previously at Red Light Management, Moe built out a team including: , , Slushii, Sikdope, Ghaslty, Ookay and more. Since the turn the calendar year, he took on a new chapter in starting his own management group "The Shalizi Group" based out Los Angeles.
Alesso Joins The Shalizi Group
A social media that normally features his stacked collection cars, being behind the deck with his artists in Vegas and Marshmello Puffs, Moe took to his feed today to announce the latest addition to his team: !