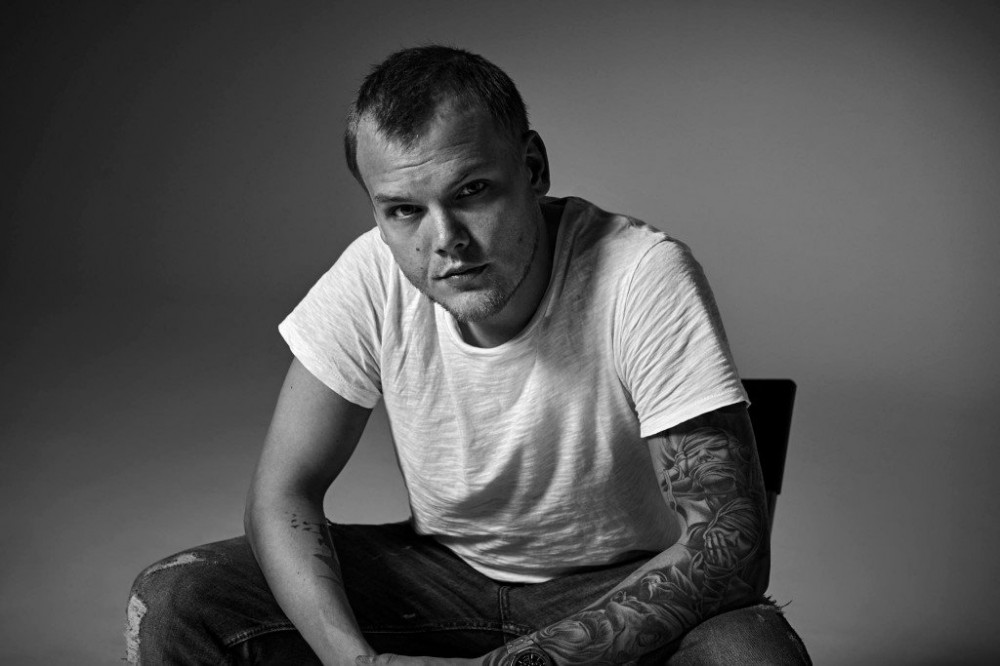 Avicii's in 2016 and his subsequent in 2018 have become a wake-up call for many in the dance music world to the dangers incessant touring and the importance mental health. So far, there haven't been any announcements fewer tour dates for the sake a DJ's mental health (at least not publicly), but we imagine that many DJs have taken the lessons Avicii's life to heart. Still, many continue to push themselves to the limit, especially the ones at the top who do more than just play shows: they also appear on radio shows, do interviews, press shots, music videos, and more.
One the DJs who most takes Avicii's life lessons to heart is Alesso, who recently spoke to about his late friend. Many wouldn't know this f the top their head, but Alesso and Avicii used to be childhood friends who went to the same school. "I see a lot myself in him, 'cause we come from the same city, we went to the same school, we knew each other," Alesso says. "We used to be close and then we both had our own careers."
"People come up and say, 'Oh, you guys have the best life. You just tour all around the world, stay at fancy hotels, DJ and make money.' But then we also experience pressure, and expectations, and stress and all these things.
"We're basically these guys staying at home making music in front a laptop, not being that social," he tells NY Post.
Alesso will perform a tribute to Avicii on Electric Zoo's main stage this Sunday. If you're attending, we highly recommend you don't miss that moment.