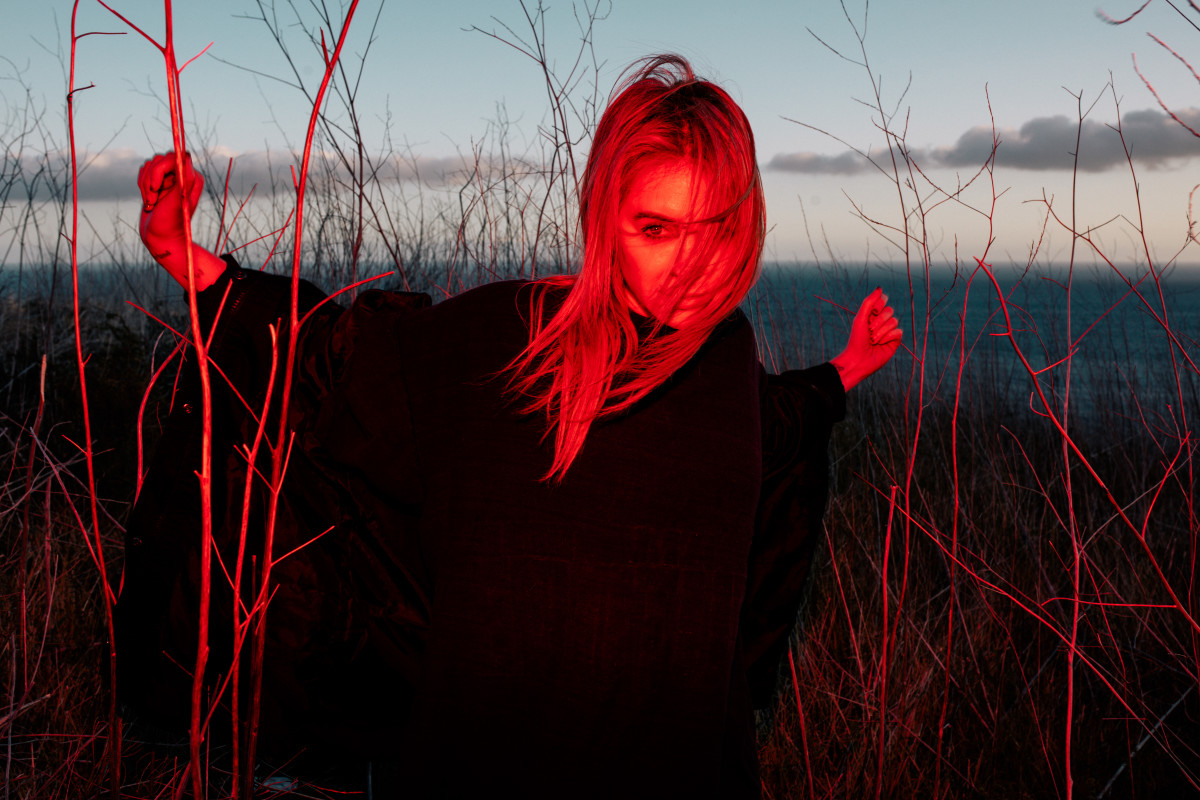 Fans of Alison Wonderland can officially pencil in the date of her long-awaited third album.
Loner, her first full-length record since 2018's fan-favorite Awake, will hit streaming platforms on May 6th, 2022. Along with the announcement came a brand new single from the album called "New Day," which arrived alongside an Old West-inspired music video.
Loner is the result of a transcendent shift in perspective, according to the Australian electronic music polymath, who called her new album "a rebirth" in a press release shared with EDM.com.