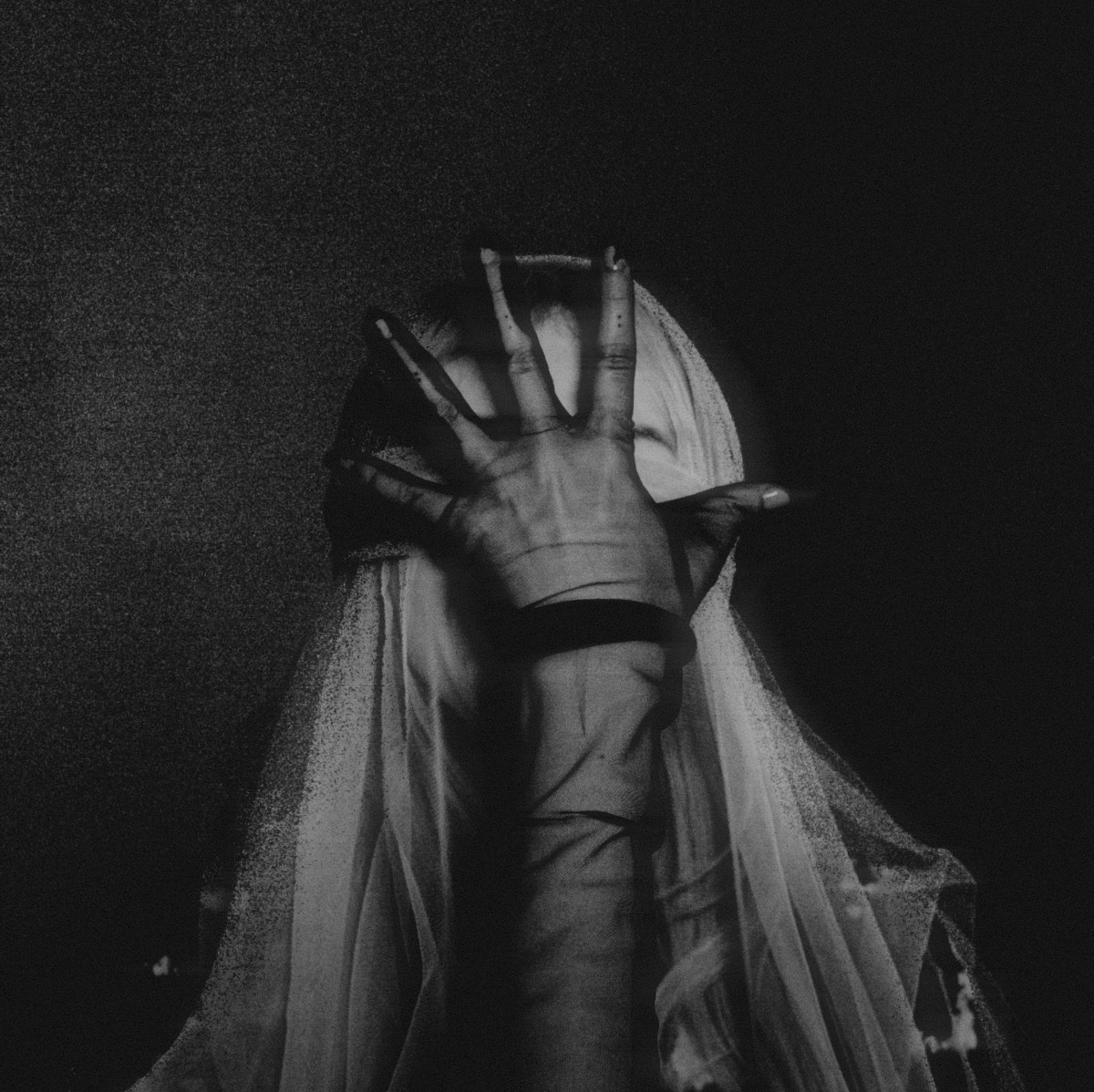 Alison Wonderland has taken her patented "fuck me up on a spiritual level" mantra to a new level with her new single. 
The superstar singer-songwriter and electronic music producer has unveiled "Fuck U Love U," a brooding banger. Fragility is the central motif of the angsty track, which doubles as a captivating cry for help: "I'm by myself / I'm all alone / I think too much / need to switch off," she sings.
Wonderland is as vulnerable as she is magnetic in the official "Fuck U Love U" lyric video, a kaleidoscopic and eerie audiovisual with more tension than an awkward middle school dance. Her haunting lyrics about inner demons materialize in the form of sinister hands, which she wards off throughout. Blindfolded and veiled, she battles the limitations of her own resolve as frenetic neon hues flicker.
Check out the lyric video, directed by Elohim, below.
NEWS
Tom Swoon Returns With New Music Four Years After Fatal Drunk Driving Accident
The song "reflects his feelings about the accident," according to a statement from Swoon's family.