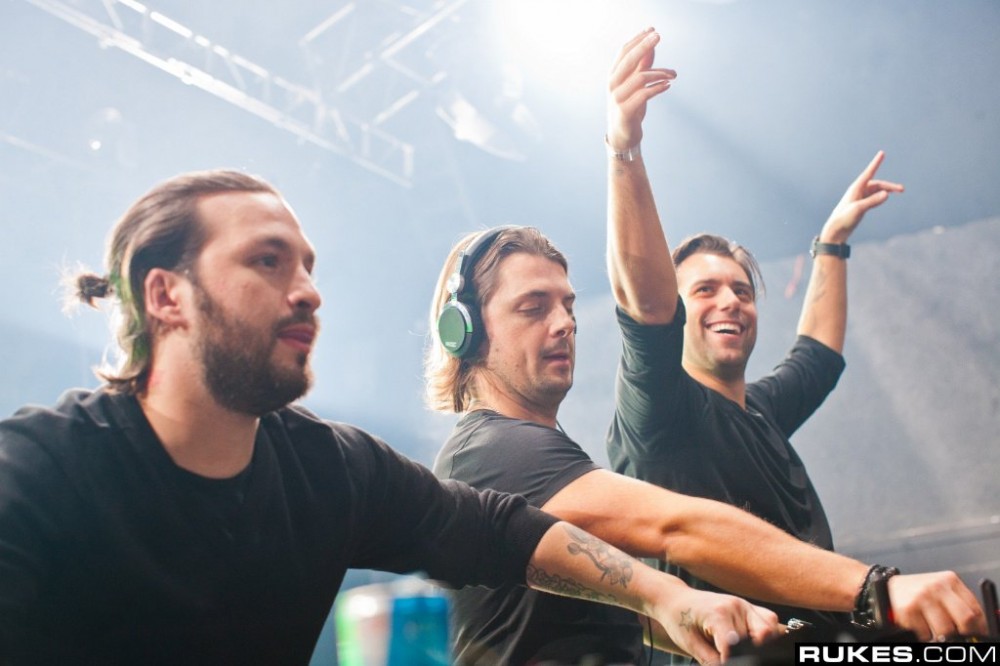 Swedish House Mafia, though they may be trying to drum up a resurgence in EDM right now, have already established themselves as a force to be reckoned with in the pop culture world, as well. With songs like "Save The World" and "Don't You Worry Child," their music has transcended the boundaries just electronic music.
A prime example was given last week when 11-year-old Tyler Butler-Figueroa performed the group's song "Don't You Worry Child" on violin for America's Got Talent. Jumping around on stage with the energy only an 11-year-old can still possess, Tyler won over the hearts the audience and judges alike.
Tyler is a survivor leukemia, and is already apparently Simon Cowell's favorite to win it all. Thanks to the performance below, Tyler advanced to the semi-finals and has a chance to win big. According to his semi-finalist contract, obtained by TMZ, if he wins the whole shebang, he'll score a $100,000 advance on his first album, with the possibility making another $100k in bonuses based on sales. Plus, he'll get royalties on the music.
Cowell challenged "one the big DJs" to come on the show if Tyler makes the final and create a new song together.
The semi-finals begin September 3. Watch his quarter-final-winning performance below.
Photo Rukes.com