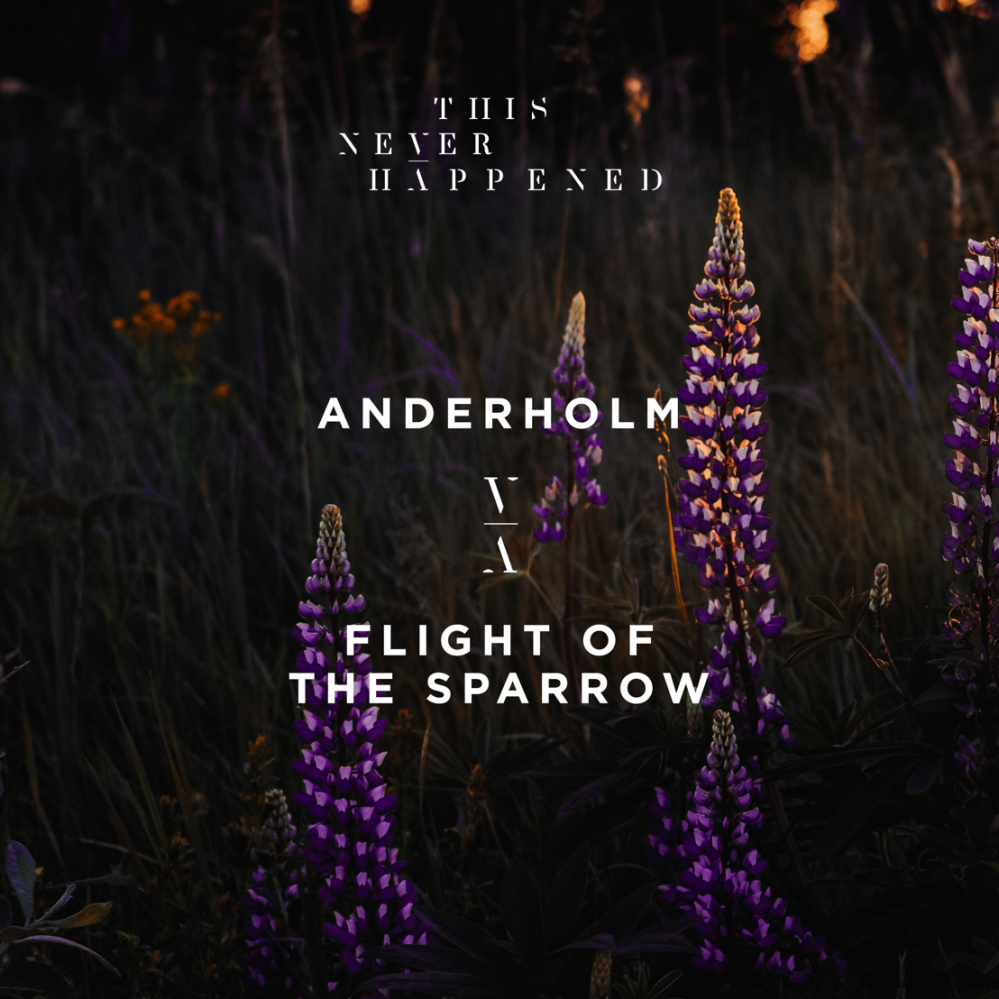 Anderhold – Flight Of The Sparrow
Ukranian producer and Lane 8-endorsed act Anderholm has returned with his latest work: an EP titled Flight The Sparrow. The 7-track EP fers each song with its own unique narrative, giving classic nods to house elements and exploring Anderholm's meticulous songwriting compositions.
In Flight The Sparrow, it's evident that the producer prefers to refrain from using vocals. Instead, he challenges himself to use atmospheres warm tones topped by white and pink noise to complement the delicate strings and emotive basslines to further spotlight the strong instrumental elements.
Highlights the EP include lead single "Timecode" and the moody "Room 89". Focusing on st tones, the compelling single creates a symphony shimmering synths and carries the track with easy percussions. "Room 89" concludes the EP as Anderholm propels the track with white noise. As we're introduced to organic melodies, the producer explores a foggy territory, with hazy ambience and fuzzy keys.
Flight The Sparrow is a refreshing release in the ten over-produced contemporary electronic scene with Anderholm embracing classical elements and delivering a timeless sound. Wrapping up an extensive tour with Lane 8, it's clear Anderholm is ready to share his innovative sonic direction.
Anderhold – Flight Of The Sparrow
Check out our ficial EDMTunes playlist for the freshest tracks - updated weekly!