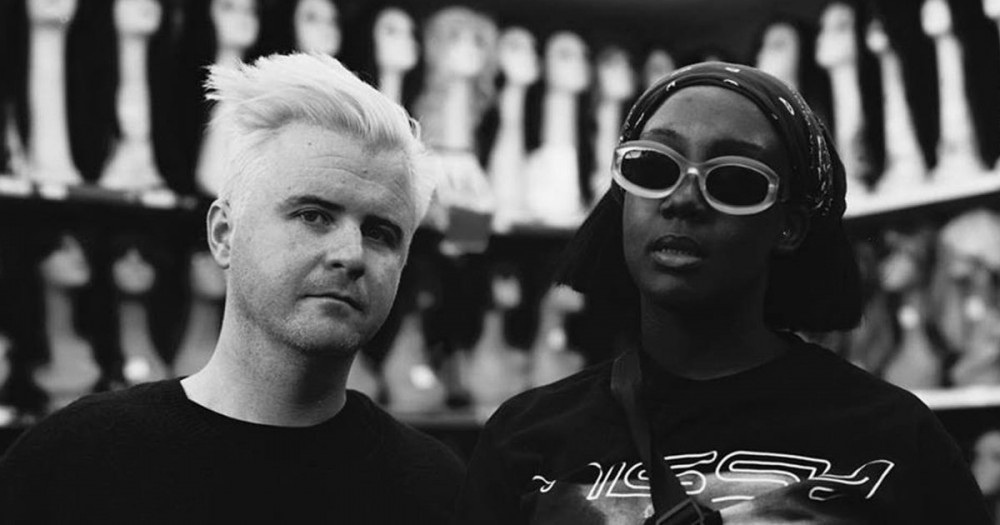 If, like us, you were a fan their tracks 'Twitch', 'Dust' and 'Love is a Lovey Dancer', you'll be hypnotised by Antony & Cleopatra's new single, 'The Islands'.
Although the two came from completely different backgrounds, Alex born in Sydney with an indie background and Anita born in London brought up with more a R'n'B and pop world, the now London-based duo have joined forces to prove their complementing talents.
Whereas their previous singles have included more a groovier pop vibe, 'The Islands' features expansive techno beats that sees the pair conjuring up more deeper and heavier trap like sounds, contrasting with Cleopatra's smooth vocals. Their music video however following the same monochromatic roots, we're anticipating some mesmerising visuals throughout their live performances on the big stage at Splendour later in the year.
If you missed out on SITG tickets, do not fear, as Antony & Cleopatra are hitting the road with Riton and Kahlo supporting their Melbourne and Sydney acts and they're definitely not one to miss in action.
Check out their new track below.