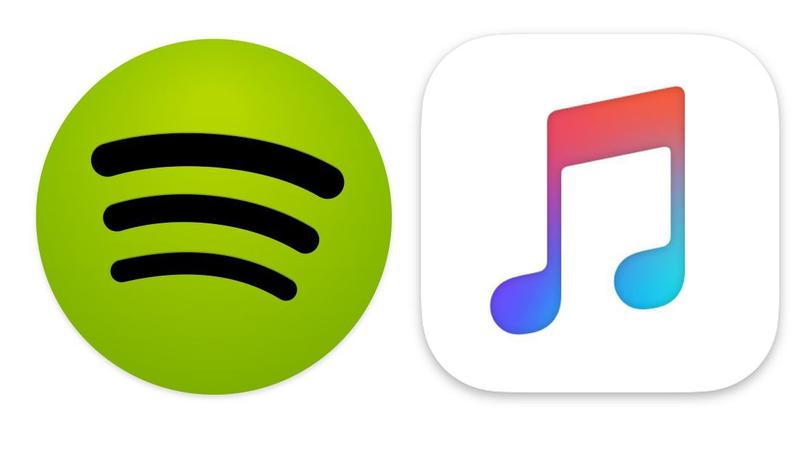 Spotify recently increased its free trial period to three months for new subscribers, but Apple Music wasn't about to let the streaming platform get the upper hand. In the ongoing battle between the two services, Apple just one-upped Spotify by partnering with the LivingSocial app to fer a limited number 4-month free trials for Apple Music.
A streaming app is a streaming app is a streaming app at the end the day. The differences come in UI, song availability, and curation. Between Apple and Spotify, you can get pretty much any feature you want, but the choice between them is a personal one.
READ MORE: This Website Creates Your Perfect Festival Lineup Based On Your Spotify Account
"We know it takes time to fully experience all the features available with Premium," Spotify Chief Business Officer Alex Norström recently said, "so we're giving people the time that they need to fall in love with Premium's seamless listening experience and on-demand access to more than 50 million tracks, billions playlists and 450,000 podcast titles for free."
Though Apple's free trial extension appears to be for only a limited time at this point, it could become the new standard if it aims to stay ahead its competitors. Of course, there's an upper limit to just how long you can give users a free trial before you end up giving the app away for free itself.
According to Digital Music News, only around 25,000 fers have been redeemed for the Apple Music trial.