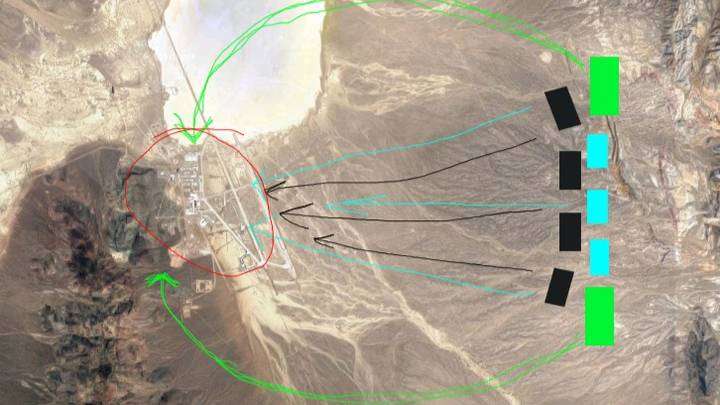 After all this time waiting, an ficial festival event near Area 51 in Rachel, Nevada is actually happening. It's going to be called Alienstock, obviously as an homage to the legendary Woodstock festival.
Alienstock will go down September 20-22 and will also feature, various activities as well as camping. The event itself will be free to the public, but organizers are asking for donations to provide food, water, security/EMS, staff, and production.
Rachel, NV is 2 hours outside Las Vegas with a population only 50, so the infrastructure for a festival this kind is not in place. Donations will go toward making sure the residents aren't uncomfortable by providing attendees a safe and secure place to party.
See the event here.