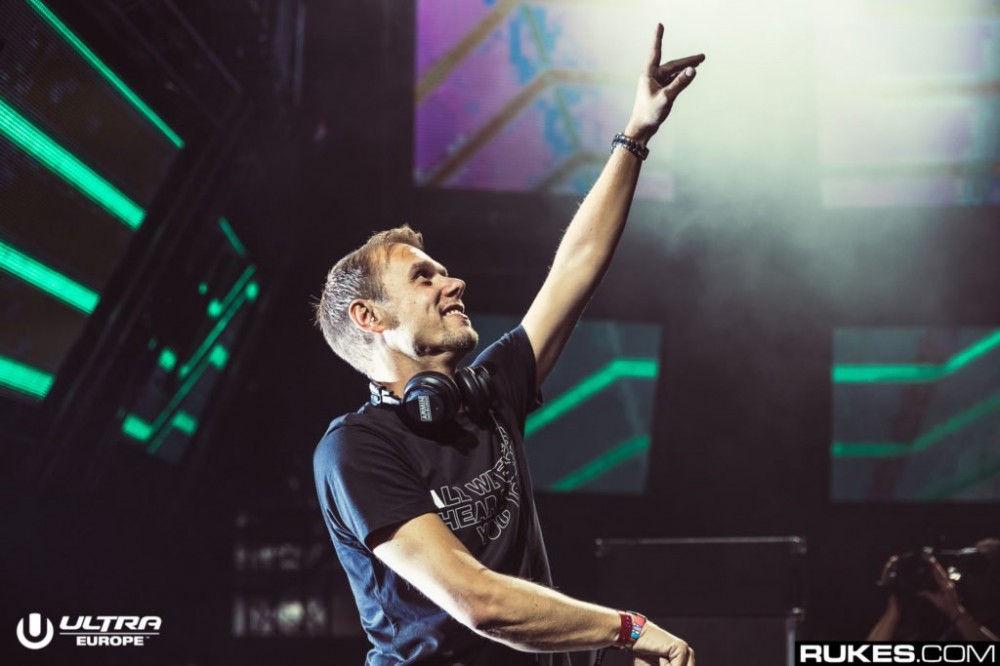 Armin van Buuren is thinking outside the box in promotion his forthcoming album Balance. The worldwide DJ/producer has announced his very own escape room experience in Amsterdam happening this month.
Starting October 16, the escape room themed around the new album will lead up to the release. Fans will be able to unlock the hidden message Balance, along with song teasers ahead the full release on October 25. If you want to hear the album before it releases, this is the only way.
Armin van Buuren explains:
I'm a huge fan escape rooms, so launching my own escape room in celebration my new album 'Balance' is something I'm very excited about. I can't wait to hear what you guys think the album and the game, and I hope you can fully lose yourselves in the story 'Balance'. And that you manage to get out unscathed course!
With it being spooky season and all, the escape room concept couldn't come at a better time. The experience runs for two weeks only, kicking f on the first day Amsterdam Dance Event.
If you're heading out to ADE this year, be sure to check it out!