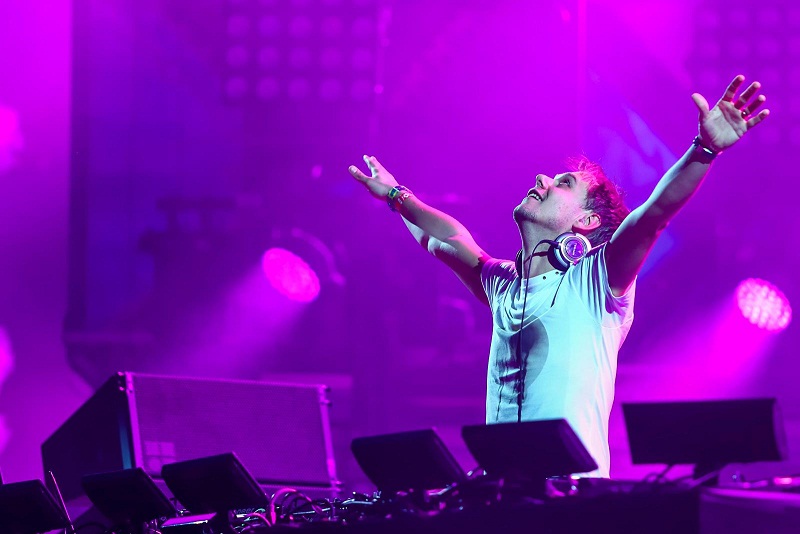 Armin Van Buuren x Shapov – The Last Dancer (Music Video)
Today sees the release the ficial music video for the Armin Van Buuren x Shapov track 'The Last Dancer.' After blowing fans away at Ultra Music Festival with the uplifting track, Armin has given his fans a beautiful video to match the music.
"Received so many positive reactions from all you after premiering The Last Dancer at Ultra Music Festival. Wanted to return the favor, so hereby the ficial video for The Last Dancer (with a special intro version the track) 😊 Thanks everyone!"
For over 25 years, Armin Van Buuren has lived and breathed trance music. He has stated that everything he does, he does for his fans. While some his recent releases have been heavily scrutinized, that hasn't stopped him from being super productive as late. He released his Blah Blah Blah EP a little over a week ago and also teased a highly anticipated Gaia album on Twitter:
For the Armada label boss, the sky is most definitely the limit – seems like he is just getting warmed up. Checkout the euphoric music video for 'The Last Dancer' below on YouTube.