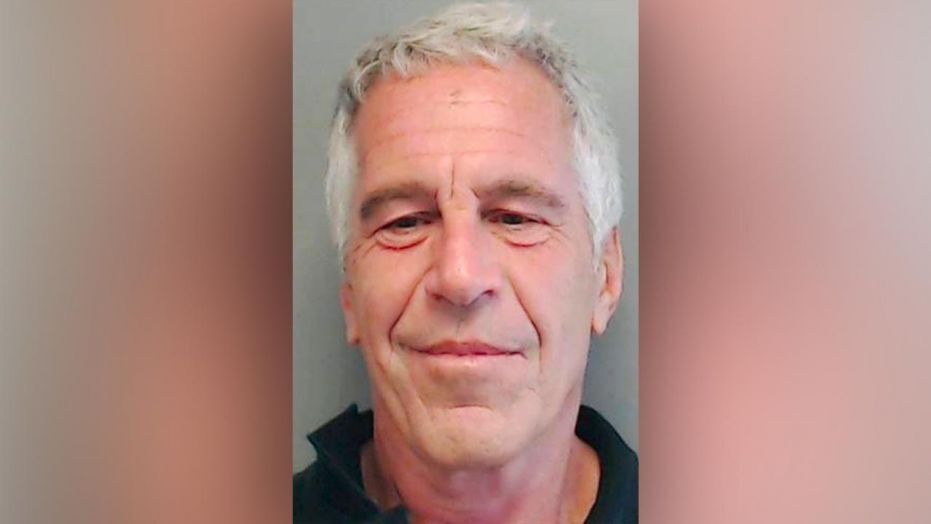 The "Epstein didn't kill himself" meme has been making its rounds online — and even made its way onto a festival stage over the weekend.
On Saturday, ATLiens flashed the controversial phrase during their set at EDC Orlando. Whether the mystery DJ duo believes in the conspiracy or just enjoy sparking debate is unknown, as they haven't released a statement.
Jeffrey Epstein was discovered dead in his jail cell on August 10th after being arrested for trafficking minors. It's believed he had connections with a ring elite politicians, celebrities, and influencers who sought out services.
Many are skeptical his death despite it being ruled a suicide by the NYC medical examiner's fice.
The photo below captures that moment when ATLiens flashed the "Epstein didn't kill himself" meme on stage.
 ATLiens Make Statement at EDC Orlando
.@ATLiensOfficial are absolute legends for this 😂 pic.twitter.com/CNiSqDUUd9

— Your EDM (@YourEDM) November 9, 2019