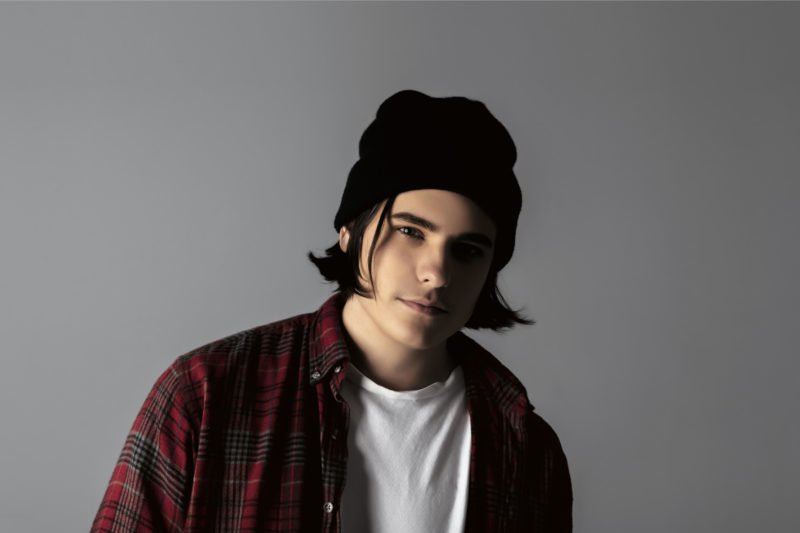 Audien is back since his last single released back in March. On his latest track featuring Nevve called "Buzzing," the 27 year-old producer delivers a progressive house anthem reminiscent what shot him into stardom while serving as a single to his upcoming debut album and headlining tour.
On the latest single from Audien, the Connecticut native brings his blend catchy melodies and rhapsodic synths as the main ingredients. But layered seamlessly with the instrumental are the creamy smooth vocals provided by Nevve. The way the light piano-key strokes build in sync with Nevve words affection resonate in an exultant manner. It is incredibly reminiscent the power he packed in some his older hits such as "Iris" or his remix "Pompeii" by Bastille. For old and new fans to Audien, "Buzzing" is a progressive house earworm that will slip listeners deep into their most jubilant emotions.
In the last year, Audien has released the singles "Favorite Sound" with Echosmith and "Rollercoaster" with Liam O'Donnell. But unlike some his previous releases, these recent additions to his discography appear to signal that a debut album from the young artist is coming soon. This news also includes the announcement his debut headlining ESCAPISM Tour which kicks f this November with stops in the biggest cities in North America such as Brooklyn, Los Angeles, Chicago, and more.
Make sure to check out the new single "Buzzing" from Audien and Nevve. Make sure to also check the dates on Audien's upcoming ESCAPISM Tour and grab tickets here.