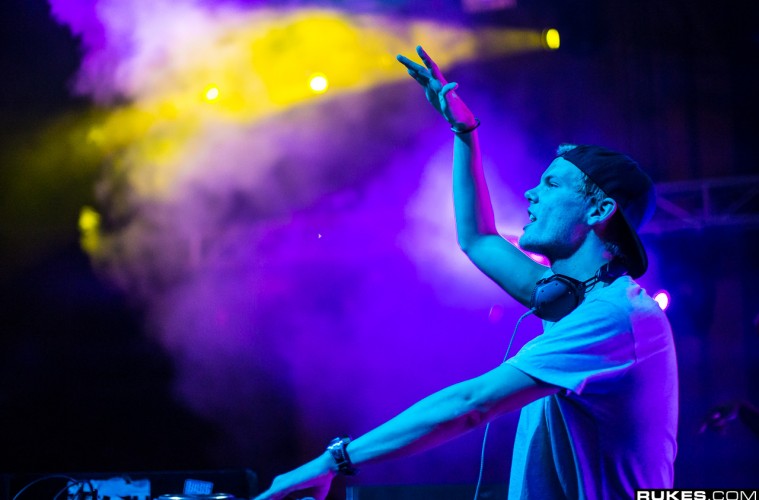 On April 20, 2018, the dance music community lost the beloved DJ and producer Avicii. Before his untimely death, Avicii teased a number unreleased singles on social media as well as his documentary.
One those unreleased singles which has since been played by Nicky Romero a handful times features the vocals Coldplay's Chris Martin. The single titled "Heaven" was going to be on Avicii's third studio album, but never saw the light day.
Just yesterday, Avicii's co-producer Carl Falk posted to Instagram a picture "Heaven" on his DAW along with the caption "Yesterday was a strange and emotional day in many ways trying to finishing these songs. It's not the same producing without you by my side. I miss you hanging over my shoulder doubting every little thing and detail in the song." While it's only speculation at this point, there's more evidence for Avicii's posthumous album to be released after all.