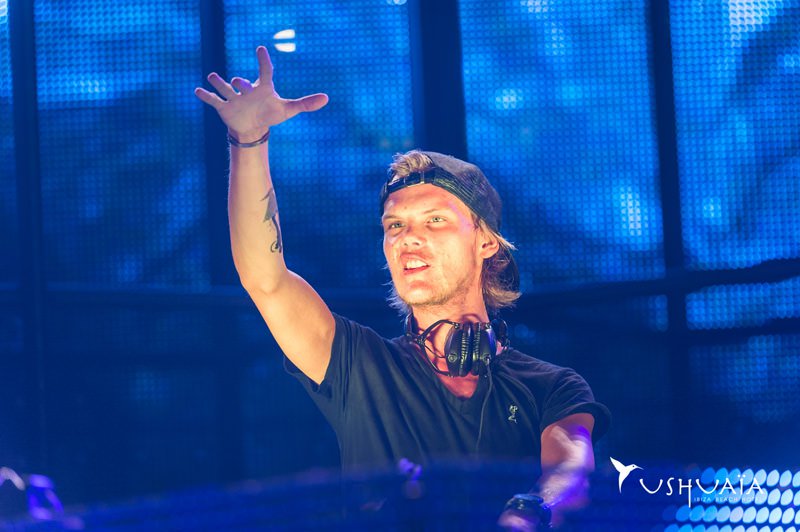 As nice an idea it would have been to turn Avicii's Hollywood Hills home into a memorial some sort for the Swedish producer who , the property has just been sold, sources tell LA Times.
The house was sold for $17.5 million, five years after Avicii bought it for $15.5 million. It features six bedrooms and seven bathrooms, spreading out over a little more than 7,000 square feet.
It's not known at this time who purchased the house.