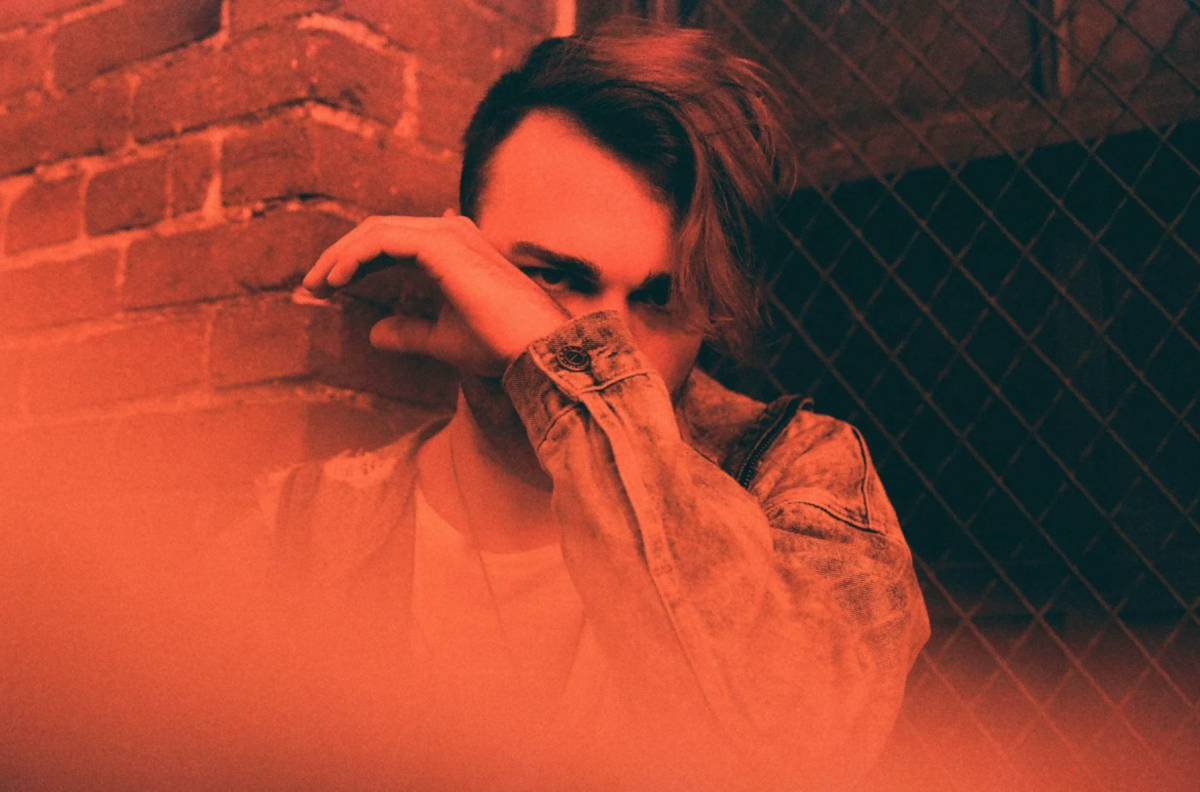 EDM.com Class of 2021 artist AWAY is back with a hair-raising collaboration alongside electronic duo Echos to kickstart a promising new chapter.
Since bursting onto the scene in 2017 with the twisted melodic lullaby "Sleepwalker," AWAY has become an enigma within the electronic music community. Though he's been selective and sporadic in his release schedule, he's made every offering count—and the demand to hear more is at an all-time high.
AWAY has been teasing a long-form body of work since late 2020, but now we're finally seeing the plan come together with the release of "Ritual." The track marks the first single in his forthcoming self:antiself EP, which does not yet have an official release date.