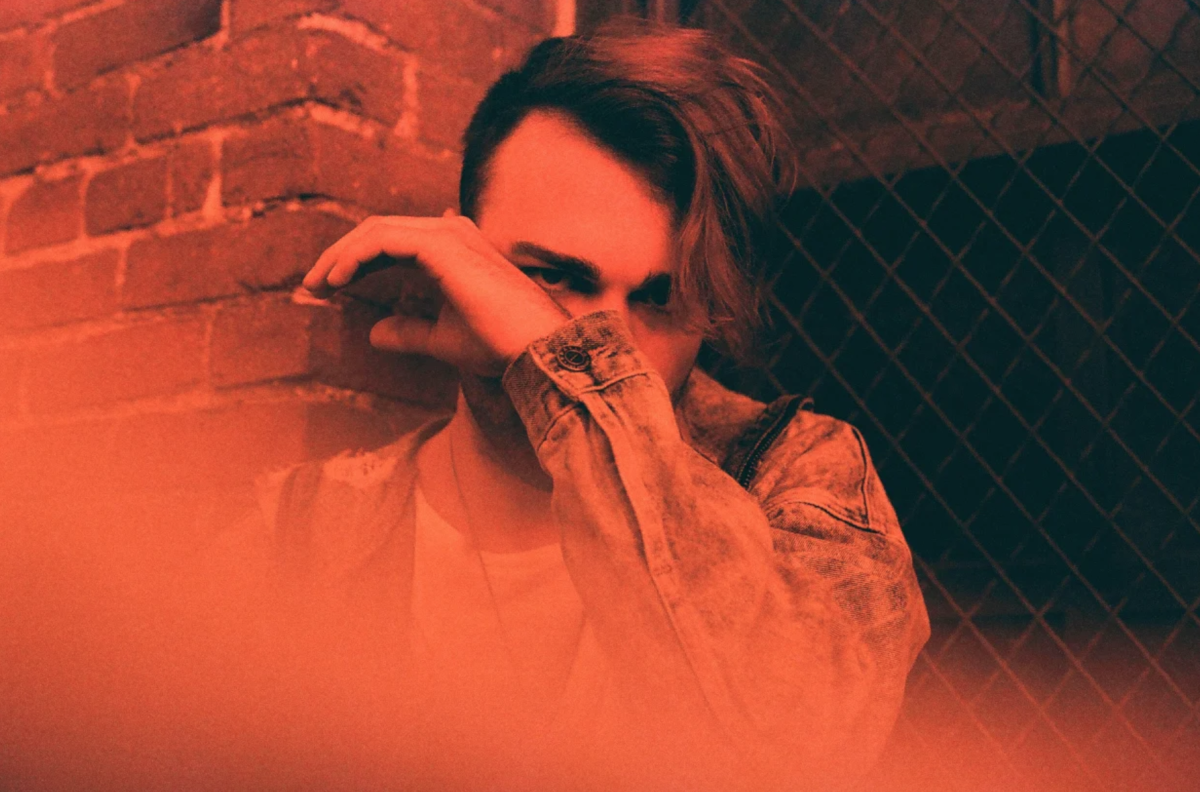 Since blowing up in meteoric fashion with the groundbreaking "Sleepwalker" in 2017, AWAY has continued to be deliberate and calculating in his approach when it comes to releasing music. Never one to adopt the approach of quantity over quality, he has shown an unwavering commitment to his brand of harrowing surrealism, painting consistently powerful, hair-raising images in the minds of listeners with each installment.
That being the case, when AWAY revealed last summer that he had an EP in the works, we were excited to hear what the producer could accomplish in a longer-form setting.
From the creaky hinge-like sounds in the opening seconds of "Ritual" to the lingering tiptoe of piano keys in the closing "Blue," self:antiself arrives with the immersive sonic qualities and details that AWAY's fans have come to know and appreciate.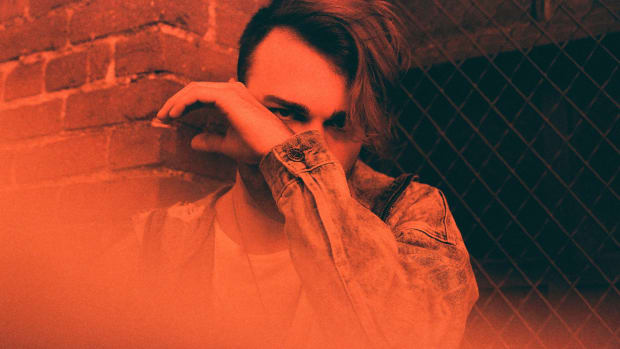 MUSIC RELEASES
AWAY's New EP Teeters On a Razor's Edge Between Self-Actualization and Destruction
AWAY's ability to paint mental images through his music are as powerful as ever in "self:antiself."