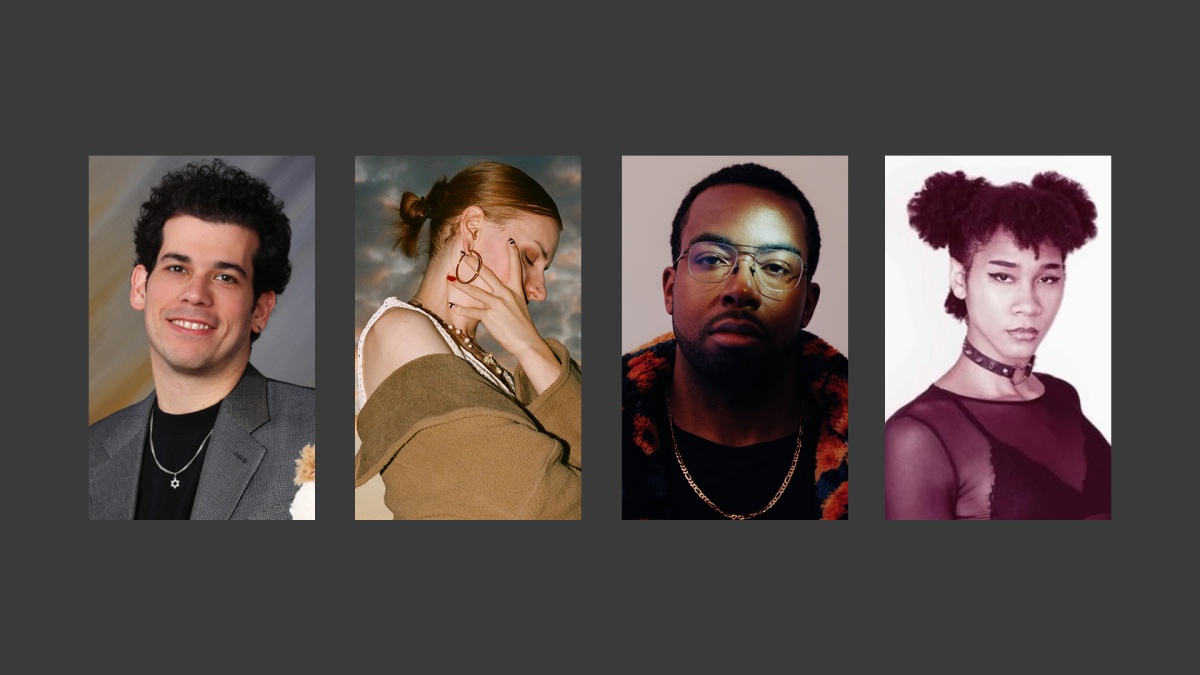 Physical Therapy has tapped three artists to remix his recent EP, 'Teardrops On My Garage'. Listen below. 
'Teardrops On My Remix' features reworks from aya, Escaflowne and Introspekt, who each put their own spin on the misty-eyed UKG and house of the Allergy Season boss' original. 
aya turns the nostalgically sweet 'Emotional Rescue' into a full-blown sugar rush, moving from luminous house into rowdy bassline and back again. Escaflowne's "Achey Breaky" remix of 'Circle Game' is a bittersweet breakbeat gem, while Introspekt transforms '2 Tears' into a dubby 2-step shaker. Ending with his own mixes of 'Chain Reaction', Physical Therapy and friends harness the summer festival afterglow, and prep 'Teardrops...' for a winter in the club.