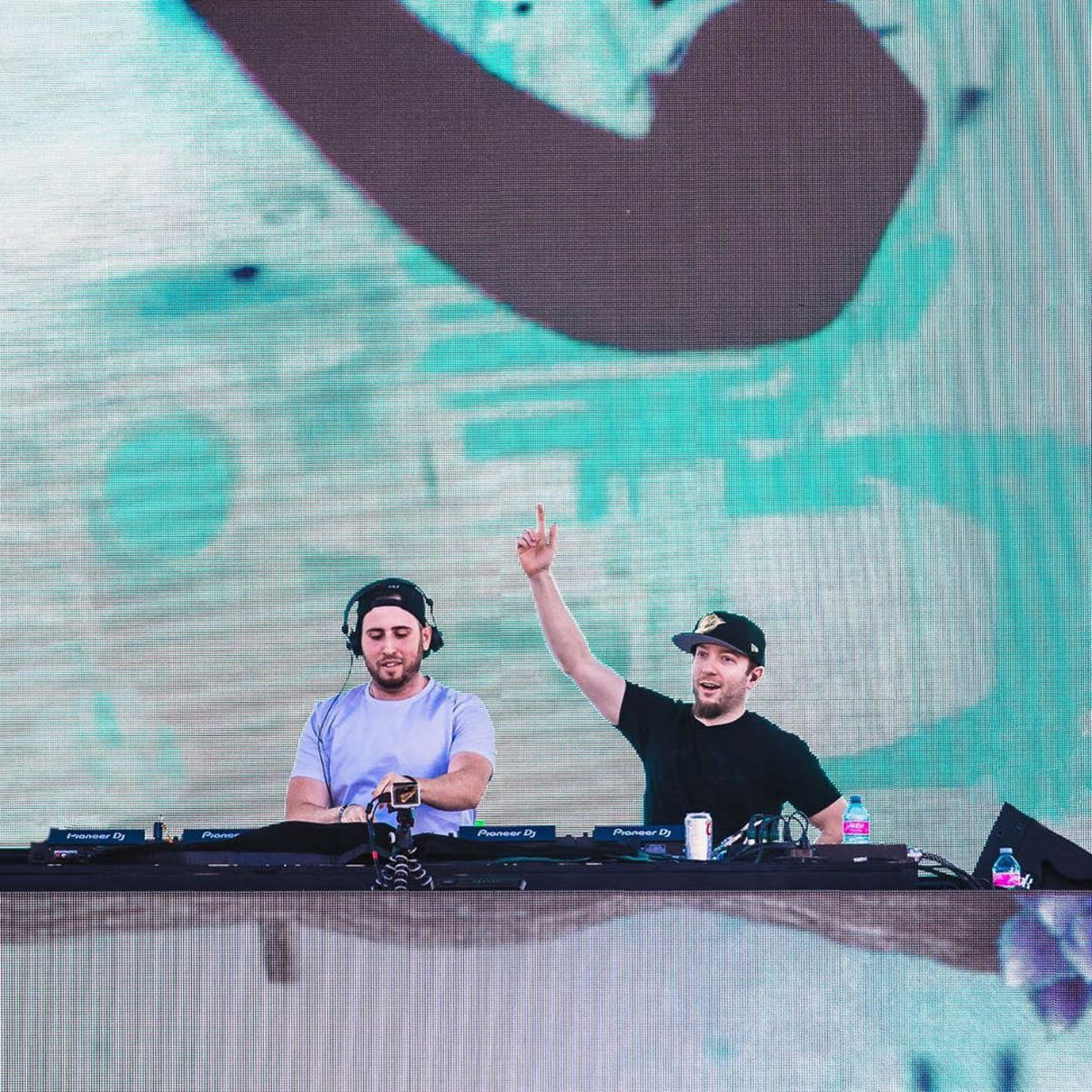 Excision and Wooli are throwing fuel on the flames of their massive 2019 Evolution EP with a sizable helping of brand new remixes.
Of course, we're talking about two producers who are known for doing it big. The two brought together a roster of bass music's finest to craft Evolution (The Remixes), and the final product exceeds the already lofty expectations.
It was hard to imagine where producers could take the already uninhibited opening track "Lockdown," but Kompany, Hairitage, and MadReckless stepped up to the challenge. Kompany and Hairitage leaned into their affinity for distortion, escalating the gritty, bass-driven energy to new heights while MadReckless sounds the alarm with a soaring, siren-like lead on his remix.