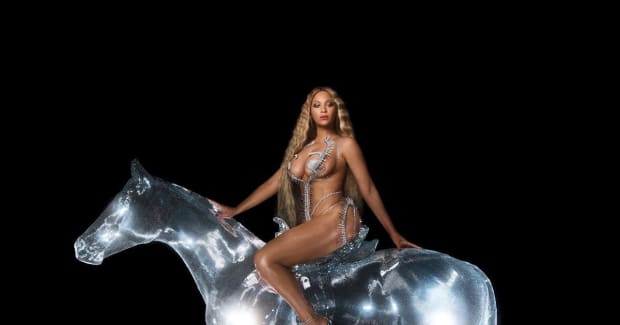 The "Beyoncé house music era" is here.
The Queen Bey hive mind had been buzzing in anticipation of Renaissance, her first solo studio album since 2016's Lemonade. And after today's release, it's clear that Beyoncé is embracing electronic music like she never has before.
Four-on-the-floor rhythms run roughshod through the album, which growls with the ferocity of a classic Beyoncé record while harkening back to the kaleidoscopic discos of the '70s. She's joined forces with a slew of compelling producers for Renaissance, reimagining the rave with an album that has the feel of a deeply influential harbinger for the future of dance music.