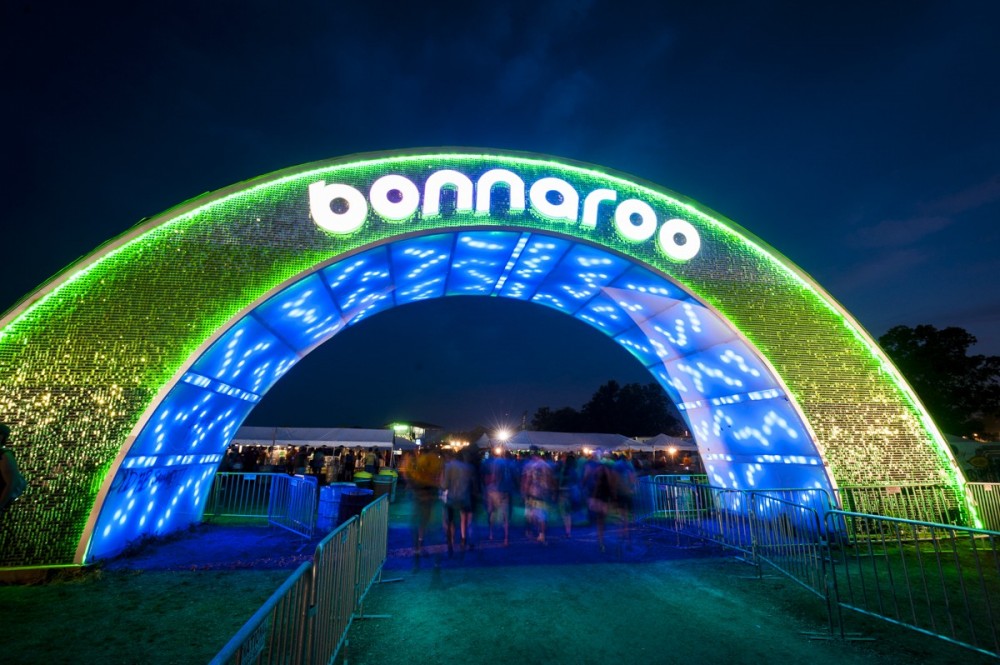 Bonnaroo Festival encountered quite a handful mishaps this past weekend. Following the death a 32 year-old man at the start the festival, 41 other attendees were hospitalized at Bonnaroo. It has now been revealed that four these attendees were paramedics that faced carbon monoxide poisoning.
At any festival, there are always countless paramedics that are on standby in case emergencies. Cfee County Sheriff's Office spokesman Lucky Knott confirmed that the exhaust a generator was blocked, in result filling the recreational vehicle the paramedics with carbon monoxide gas. The four paramedics would soon dose f but fortunately, one them was able to wake up and realize the situation and proceeded to get help. Three the paramedics were airlifted to receive treatment and the other was taken to a nearby hospital.
In the high-paced atmosphere music festivals, it is easy to forget about potential dangers that may be encountered. It is important to always stay alert the possible threats around you while you are having fun.