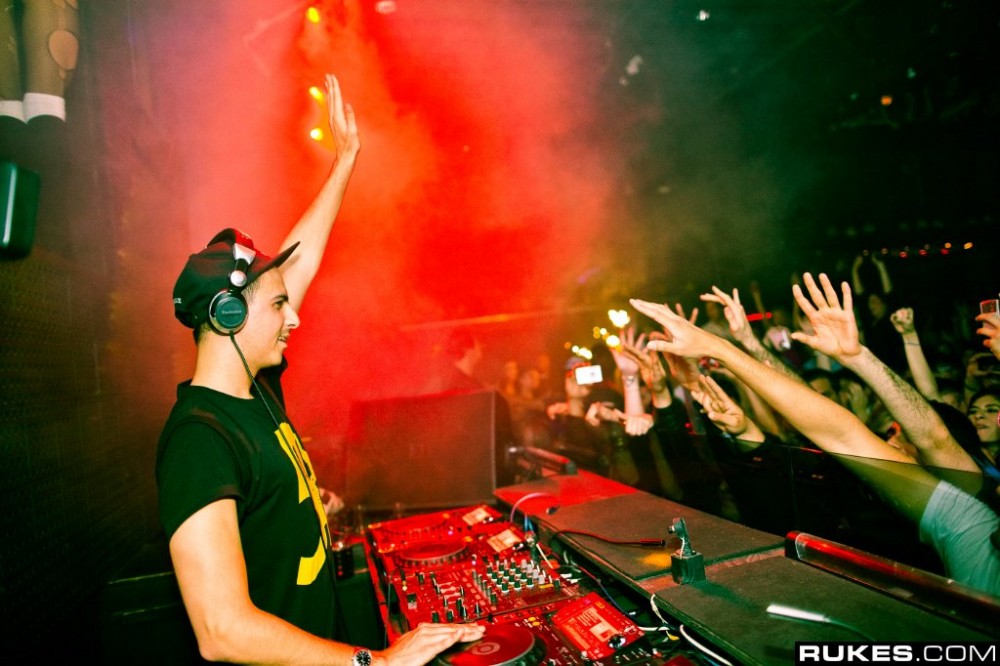 Boys Noize is revisiting his Elax moniker with a brand new EP, Bescio.
The producer takes a step back from his heavy, industrial mood, putting forth a fresh, new perspective on his side project for the taking. Elax is unlike anything we're used to hearing from the mastermind, though it's well received.
While the sound is light and approachable, hearing the work  Elax is kind like hearing the dark side the moon. Bescio feels introspective to it's core. Less complicated, more groovy. Oh sure, there's a little hint acid in there, too.
Boys Noize has been keeping busy. Just recently he put out "Babushka Boi" with A$AP Rocky, as well as "Midnight Hour" with Skrillex and Ty Dolla $ign.
For any fan Boys Noize and/or Dog Blood — this is most definitely worth the listen.
Boys Noize – Bescio
Photo Rukes.com