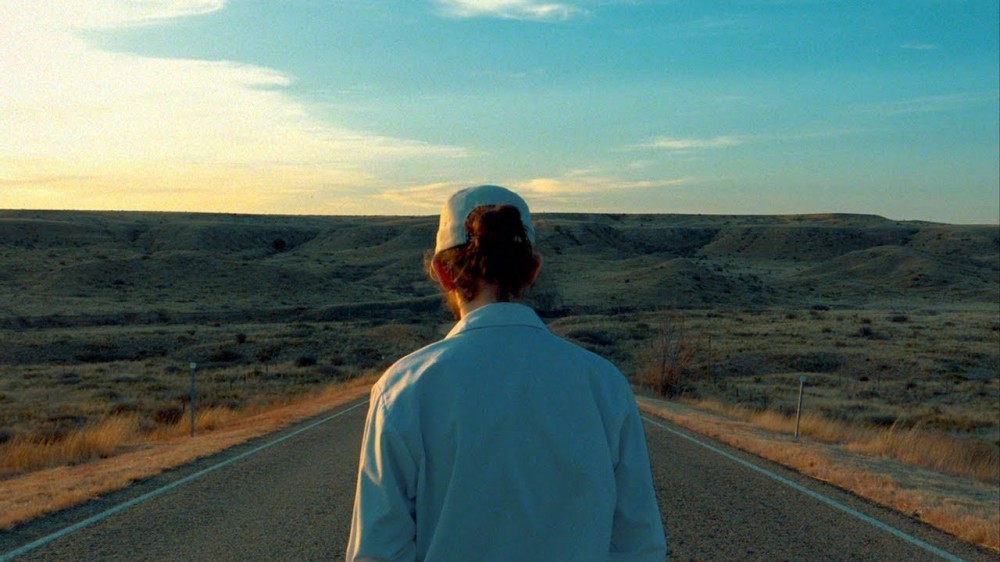 Good news! Good Faith, the sophomore album from Madeon, will be released November 15.
The follow up to his 2015 album Adventure, with songs "All My Friends," "Dream Dream Dream," and "Be Fine," will ficially drop in two and a half weeks. Madeon made the announcement this after a video entitled, "A SPECIAL ANNOUNCEMENT."
With imagery and sounds matching the album, as well as some behind the scenes footage its production, the release date is revealed. Stay tuned for this one!
Catch Madeon on his Good Faith Live tour here.