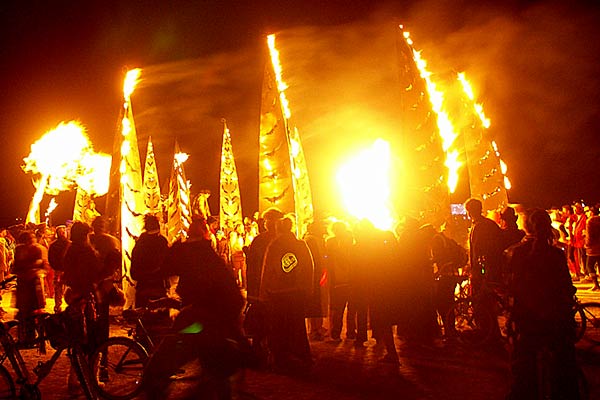 A plane traveling out  Burning Man has gone down, resulting in the hospitalization three people.
According to initial reports, the small plane crashed near the Reno-Stead airport, striking a fence. The Federal Ation Association arrived on the scene to help out.
Of the three people hospitalized, one was said to have been in serious condition. The other two suffered from minor injuries.
This, after a fatal car crash occurred on the way to Burning Man yesterday.
This is a developing story… The cause the crash is still under investigation
Burning Man 2019 is ongoing, taking place from August 25 – September 2, in the Black Rock Desert Nevada.
Source: SF Gate