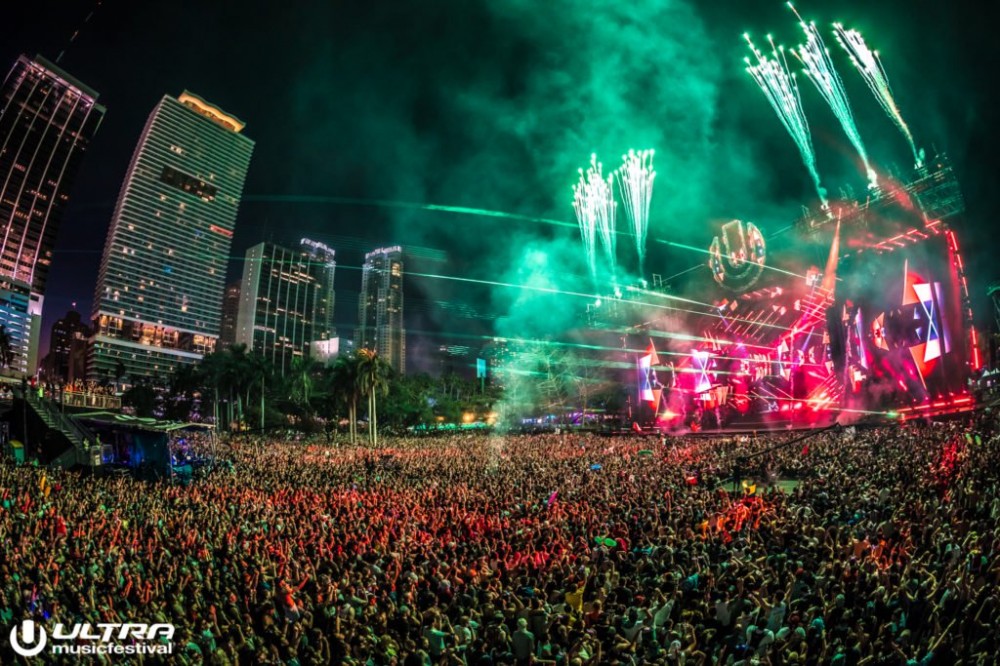 Ultra Music Festival 2020 Will Return To Its Bayfront Park Home
The Miami City Commission was set to vote today on a contract that would invite Ultra Music Festival to return to Bayfront Park in 2020. After hours deliberation, which included testimonials from the public and city leaders, the commission voted 3-2 in favor the proposal.
Many changes will need to be made to the festival in 2020 to adhere to the new contract. The maximum decibel level will be lowered to 102 dB, and the Biscayne (Oasis) stage will be eliminated. Ultra will also have to pay back $308,000 in money owed to the city in police and fire expenses (negotiated down from $475,000).
The reduction the payment amount was reduced to $308K last night over negotiations that involved the city attorney's fice, top city administrators and Commissioner Manolo Reyes. Carollo clearly angry.

— Joey Flechas (@joeflech) July 25, 2019
Commissioner Carollo, curmudgeon that he is, tried his best to curb the vote against Ultra throughout the meeting. But, he was ultimately unsuccessful in doing so. Still, Miami downtown residents loudly voiced their own disapproval the vote and will likely attempt to hold more meetings in the future to air their grievances.
EDM Tunes points out an additional concession made during the course the meeting, the possibility that one the Resistance stages will be permanently removed to keep the children's park at Bayfront open to the public. It's unclear what decision the commission arrived at regarding this issue.
All in all, Ultra will return to Bayfront Park in 2020. This time with more than just four months to execute their plans.