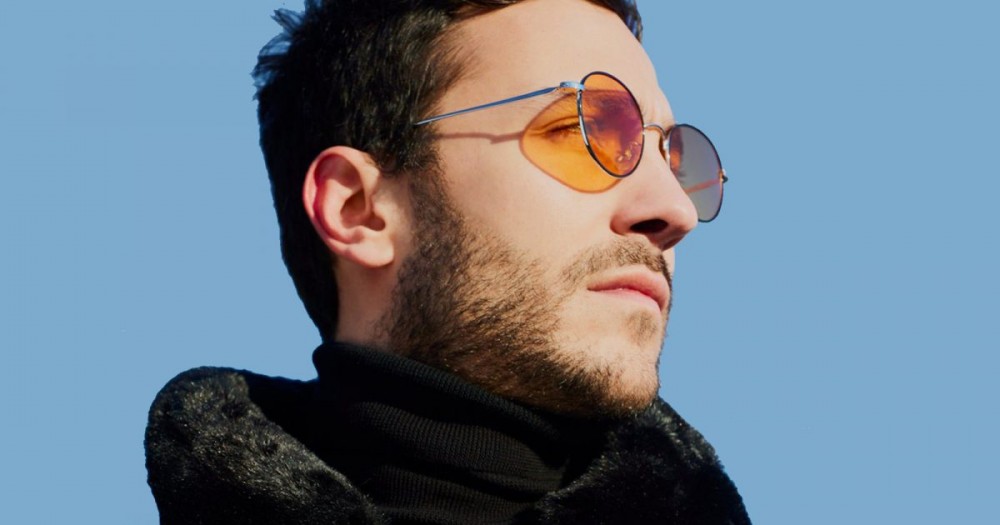 Brodinski has this unique way telling stories through his music videos versus composition and his latest Split ft. Peewee Longway is no different.
He dropped this intense journey a video last night, and in true Brodinski fashion he went heavy. The track mixes those trap vocals with a building melody, that ends up progressing into a climactic throbbing bass line.
The video itself is just as intense as the song, depicting a bit graphic violence (heads up for all you sties) but a piercing story that you'll have to watch to understand. Check it out below and tell us what you think!