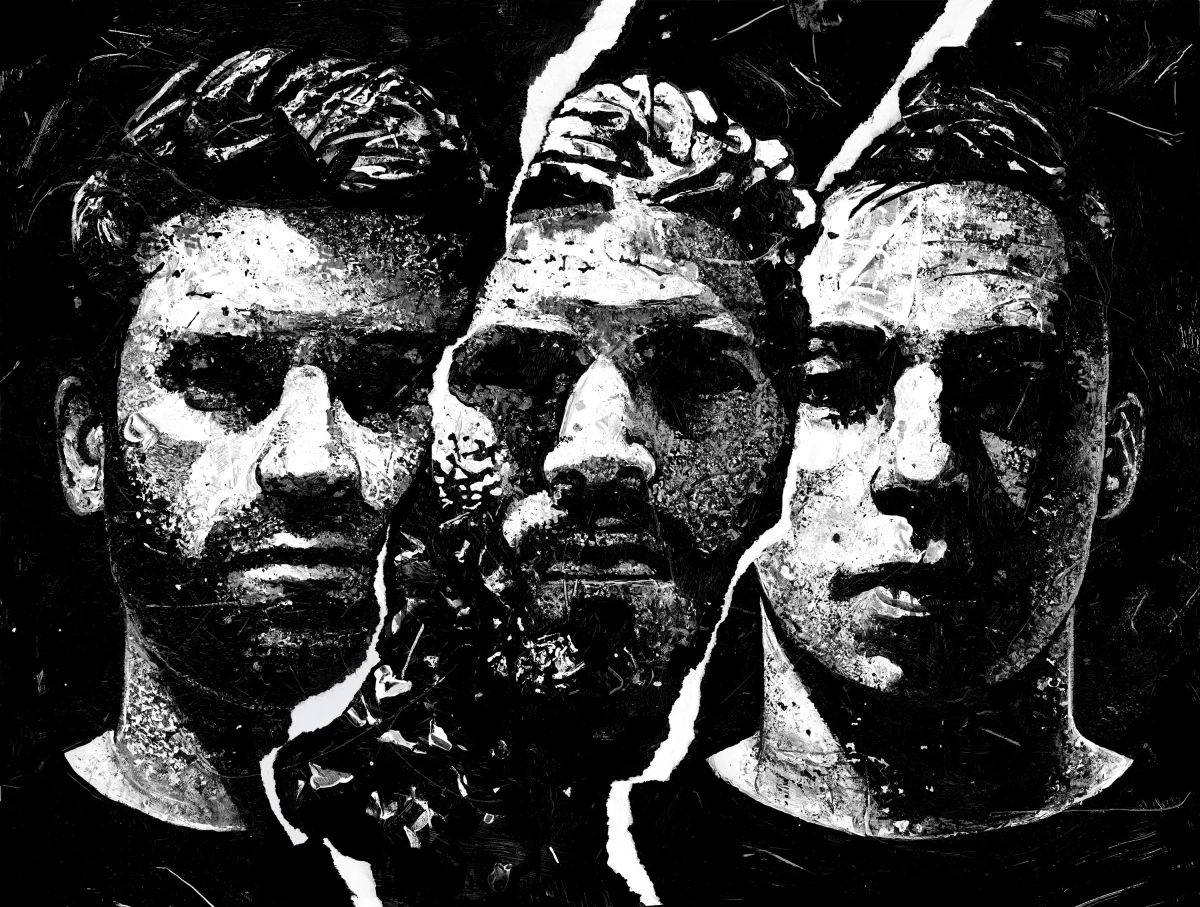 The trickle of new music from BRONSON, the collaborative project of ODESZA and Golden Features, continues this week with the group's new single "Keep Moving." 
The distorted track is arguably Bronson's heaviest offering yet, and the gritty production is not the only thing bucking the trend. The song arrives with a music video pertinent to the times as the world begins returning to work amidst the COVID-19 pandemic.
The "Keep Moving" video satirically depicts employees of a fictional "BRONSON Inc" being shaken up by an invisible force. All the while, the company's employees are being fed the message to "keep moving" with seemingly no regard for the chaos unfolding around them. Bodies flail dramatically about the office as the song churns uninhibited to the cadence of punchy kicks and mechanical pulses.